VREID publicó su nuevo vídeo oficial "Wild North West"
VREID es una banda de Melodic Black Metal proveniente de Noruega, y la cual nació de las cenizas de la banda WINDIR, la cual que se separó luego del fallecimiento de su líder y fundador Terje Bakken "Valfar", en enero de 2004.
Para este próximo 30 de abril, vía el sello discográfico Season of Mist, se tiene previsto salga al mercado lo que será su 9no álbum larga duración de VREID y llevará por nombre "Wild North West", disco en el que la banda llevó su visión a nuevas alturas. Este disco no es solo una colección de canciones, sino un álbum conceptual que se desarrolló junto con una película completa. A lo largo de ocho capítulos, el oyente emprenderá un viaje a lo profundo de las montañas, a un lugar oscuro donde las fronteras entre la realidad y la fantasía se desvanecen y donde la muerte está a solo un paso detrás de ti: el salvaje noroeste.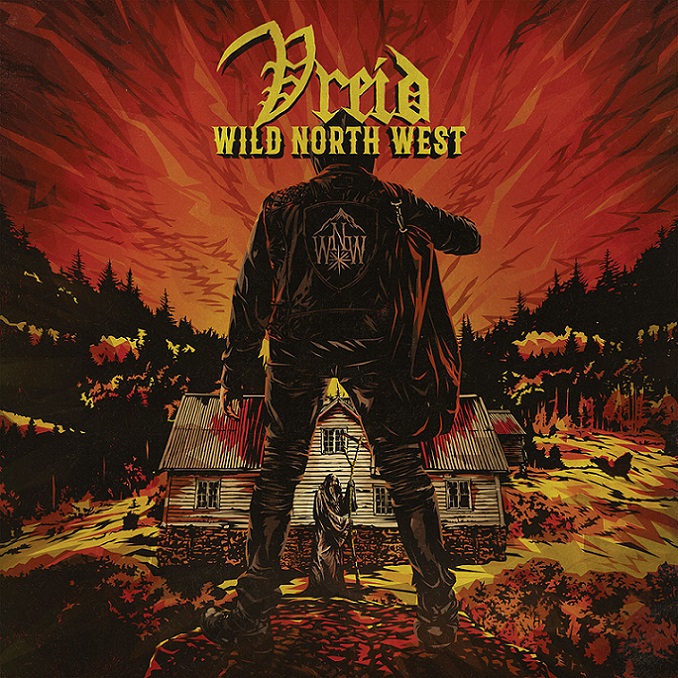 Tracklist:
Wild North West
Wolves at Sea
The Morning Red
Shadows of Aurora
Spikes of God
Dazed and Reduced
Into the Mountains
Shadowland
La portada estuvo cargo del artista noruego Remi Juliebø, quien viene trabajando con la banda desde el 2018.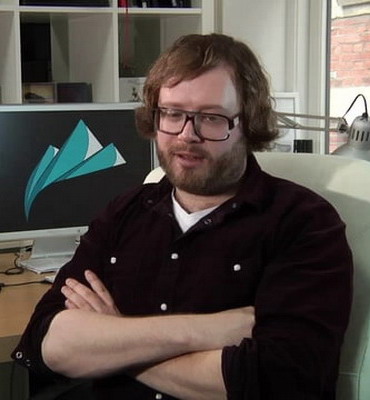 VREID es:
En el siguiente enlace de youtube podrán ver el primer video promocional del nuevo álbum de VREID.