TOUCH lanza el vídeo "Trippin 'Over Shadows"
TOUCH fue la primera banda en tocar en el Festival inaugural de Monsters Of Rock en Castle Donington en 1980, junto con Rainbow, Scorpions, Judas Priest y Saxon. Una versión en vivo de su éxito, "Don't You Know What Love Is", apareció en el LP recopilatorio Monsters Of Rock, documentando las actuaciones en el festival.
El primer álbum de TOUCH fue lanzado en Atco Records y sus primeros sencillos, "Don't You Know What Love Is" y "When The Spirit Moves You", se incluyeron en el Billboard Hot 100. Su siguiente álbum fue grabado en 1982 y producido por Todd Rundgren, el disco nunca salió y TOUCH se disolvió a partir de entonces.
Si bien el regreso de la banda estadounidense TOUCH será un deleite para los fanáticos de AOR, también es probable que veamos el regreso de personas que vuelvan a contar una historia de 40 años que la banda desearía que simplemente se fuera volando.
La banda original se reformó recientemente después de casi 40 años para crear el nuevo álbum, "Tomorrow Never Comes", ya disponible. La banda lanza un vídeo de la canción, "Trippin 'Over Shadows". Échale un vistazo a continuación y obtén el nuevo álbum aquí.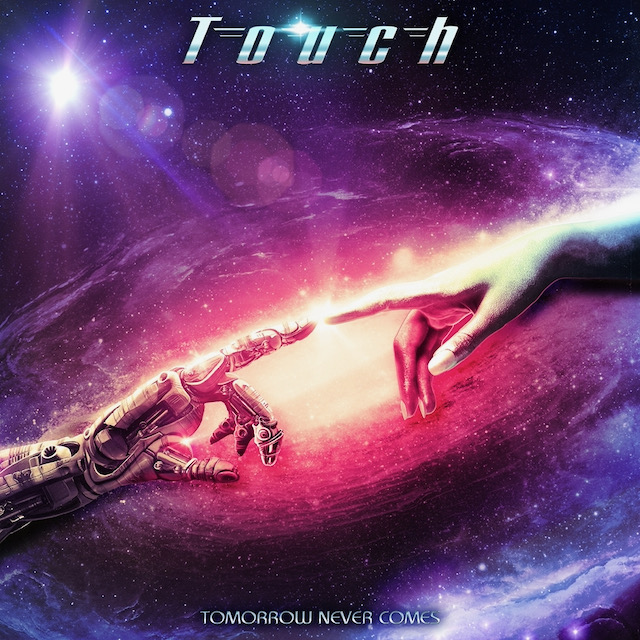 "Tomorrow Never Comes" tracklisting:
"Tomorrow Never Comes"
"Let It Come"
"Swan Song"
"Try To Let Go"
"Fire and Ice"
"Trippin' Over Shadows"
"Frozen Ground"
"Lil Bit of Rock N Roll"
"Glass"
"Scream at the Sky"
"Wanna Hear You Say"
"Run For Your Life"