THE LUCID feat. DAVID ELLEFSON estrenan el vídeo "Deaths Of Despair"
THE LUCID, con el vocalista Vinnie Dombroski (Sponge), el bajista David Ellefson (ex Megadeth), el guitarrista Drew Fortier y el baterista Mike Heller, lanzaron su vídeo debut para "Deaths Of Despair", una canción de su álbum debut homónimo. , lanzado en octubre a través de SpoilerHead Records.
Pide el álbum aquí y mira el vídeo, dirigido por Drew Fortier, a continuación:
THE LUCID también ha anunciado su debut en vivo a través de cinco shows y se agregarán más.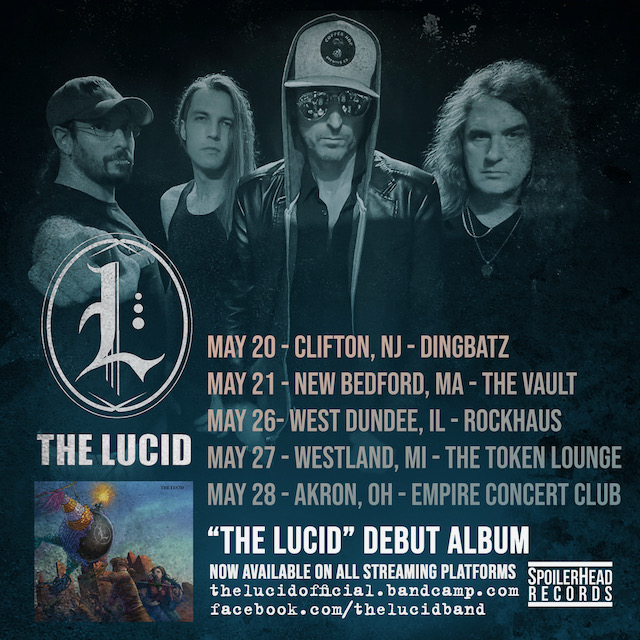 Fechas:
Mayo
20 – Clifton, NJ – Dingbatz
21 – New Bedford, MA – The Vault
26 – West Dundee, IL – Rochaus
27 – Westland, MI – The Token Lounge
28 – Akron, OH – Empire Concert Club
Las entradas ya están a la venta. Las cenas VIP exclusivas con la banda también están disponibles en lucidofficial.com.
El álbum debut de la banda fue producido por Mike Heller y mezclado/masterizado por Lasse Lammert.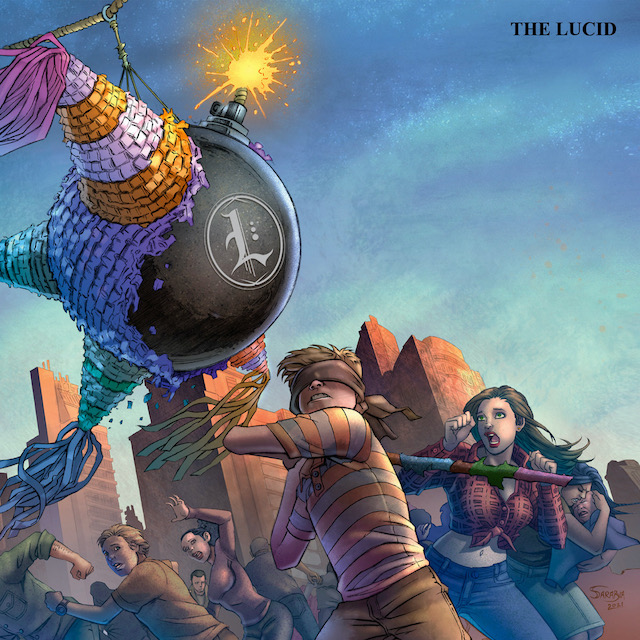 Tracklisting:
"Maggot Wind"
"Deaths Of Despair"
"Spoiler Head"
"Hair"
"Maskronaut"
"Damned"
"Breech Boy"
"Pigs And Sons"
"Parade Of Spit"