THE FIFTH estrenan vídeo de "Shake Little Sister"
Los hard rockers de Carolina del Norte THE FIFTH, que acaban de publicar su nuevo EP homónimo, han lanzado el primer vídeo de ese disco, de la canción "Shake Little Sister", que se puede ver a continuación.
Filmado en Pitcher's Bar en Benson, Carolina del Norte y dirigido por el nuevo director de fotografía Jaiden Frost, el clip fue producido por Jonathon Hermosillo con Chad Soundart.
El vídeo gira en torno a un agujero típico de la costa este en la barra de motociclistas de la pared, completo con miembros de pandillas de motociclistas, strippers, artistas de espectáculos secundarios, una banda en vivo y, umm, bueno, un perro y presenta el tipo de locura que el público en general asume que sigue a diario. en un bar de moteros.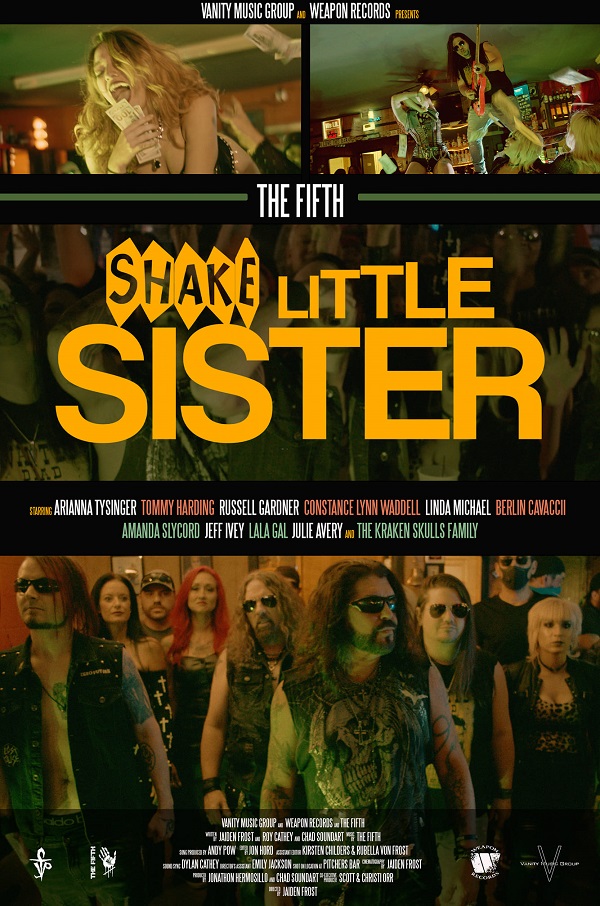 "Grabar este vídeo fue la experiencia más creativa en la que he estado involucrado", relata el cantante de THE FIFTH, Roy Cathey. "El director Jaiden Frost hizo que esta canción cobrara vida y trabajar con él cumple un deseo desde hace mucho tiempo de trabajar con este talentoso y prometedor director. Hicimos una lluvia de ideas y nosotros, creativamente como equipo, creamos algunas tomas y momentos increíbles. Jaiden traer al freakshow / contorsionista y bailarín agregó la 'guinda del pastel' para darle al vídeo la actitud de todo vale, que es el tema principal de la canción y el vídeo".
El material gráfico y la lista de canciones del quinto EP: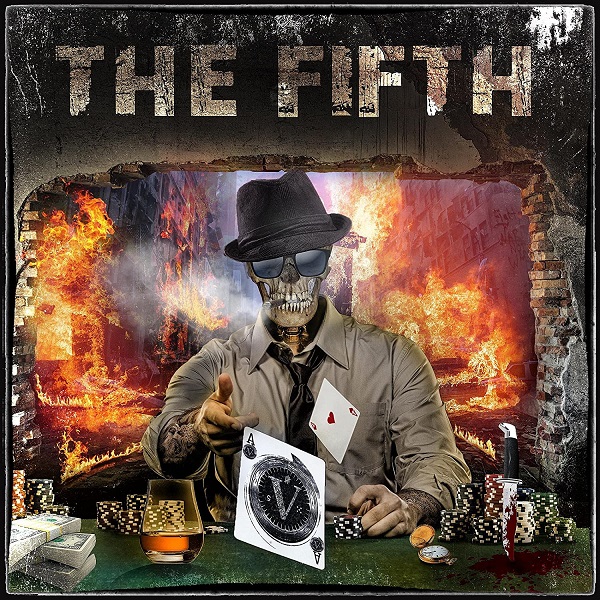 Tracklisting:
"Shake Little Sister"
"Calm Before The Storm"
"Home"
"Coming To Get You"
"Roll The Bones"
Para obtener más detalles, visite THE FIFTH en Facebook.
: Chris Formont