STRATOVARIUS lanza el vídeo oficial de "Broken"
La semana pasada, STRATOVARIUS lanzó "Survive", su primer álbum en siete años. Hoy, la banda sigue con un vídeo distópico para "Broken". Míralo a continuación.
Es una canción de metal melódico que representa un sonido moderno en el que STRATOVARIUS ha crecido. También es una delineación brutalmente honesta sobre la arrogancia de la humanidad y lo que puede causar. Para el vídeo, la banda unió fuerzas con el galardonado director argentino Mariano Biasin. Creó un contraste visualmente impactante y poderoso entre un mundo que parece intacto y un desenlace apocalíptico como resultado del egoísmo, la codicia y la absorción de sí mismo.
"La canción trata de la humanidad y de cómo, obviamente, estamos lejos de ser perfectos", dice Jens Johansson. "La tecnología puede ser una salvación y puede ser nuestra perdición. Si no lo conseguimos, ¿qué pasará entonces?".
"Survive" está disponible aquí.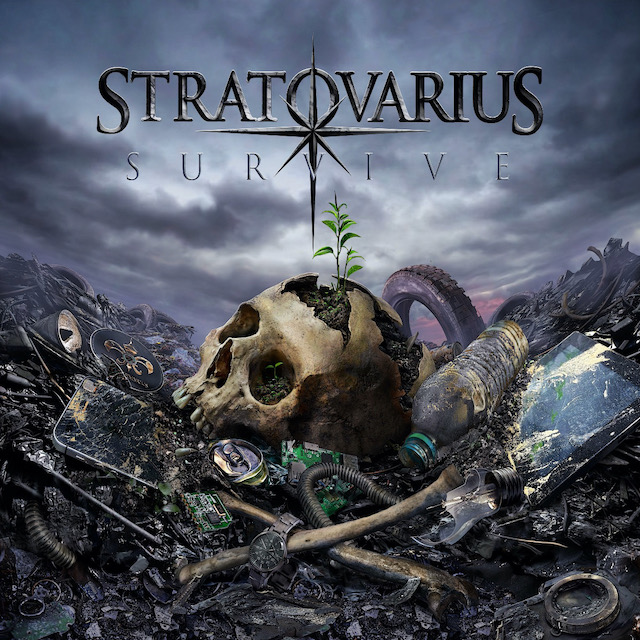 Tracklisting:
"Survive"
"Demand"
"Broken"
"Firefly"
"We Are Not Alone"
"Frozen in Time"
"World on Fire"
"Glory Days"
"Breakaway"
"Before the Fall"
"Voice of Thunder"
También pueden disfrutar del Album Review realizado por The Dark Melody para el disco "Survive".