SPARTAN banda holandesa de Power/Death Metal lanza un nuevo single, "Prometheus"
El conjunto holandés de power/death metal SPARTAN ha revelado el primer sencillo de su próximo nuevo álbum, "Of Gods And Kings". Esto es lo que la banda dijo sobre "Prometheus":
"Para la primera canción del nuevo álbum, intentamos dar un paso fuera de nuestra zona de confort y adoptar un sonido más moderno. No nos arrepentimos, porque el ¡La mezcla final de Jacob Hansen literalmente nos dejó boquiabiertos!".
"Of Gods And Kings", el segundo álbum de estudio de SPARTAN, grabado en los Top Floor Studios en Suecia y luego mezclado y masterizado en Hansen Studios por Jacob Hansen, se lanzará a través de Pest Records el 14 de enero de 2022 en CD jewel-case y digipak limited edition.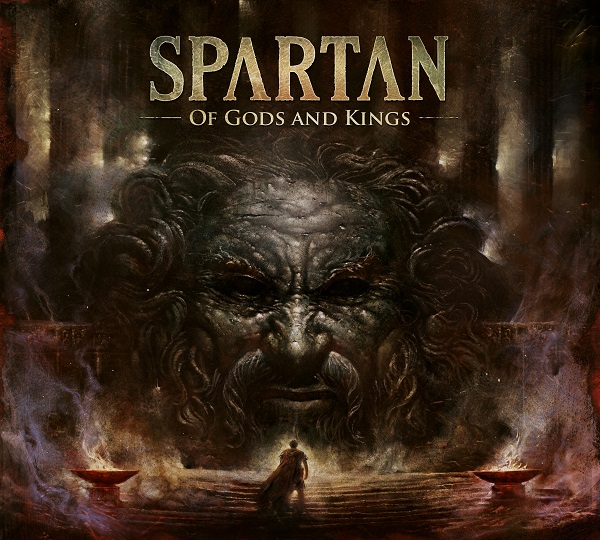 A continuación se puede ver un vídeo teaser del álbum.