¿Qué tanto sabes de PROGRESSIVE METAL?
Hoy preparamos en The Dark Melody un artículo interactivo en donde deberás probar tus conocimientos sobre Progressive Metal, en 13 preguntas que preparamos especialmente para la ocasión.
Creo que no es necesario aclarar que para hacerlo más divertido y desafiante, ¡no se vale googlear las respuestas! Adelante y mucha suerte.
Para pasar la prueba se necesita al menos un 70% de aprobación.
---
¿Qué tanto sabes de…
---
Tu destino...
¡MUY BIEN!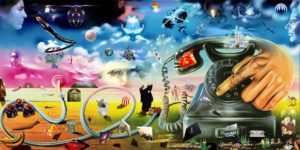 Welcome to the Land of Prog
REPROBADO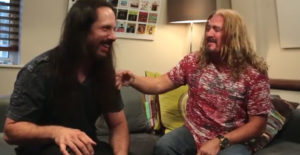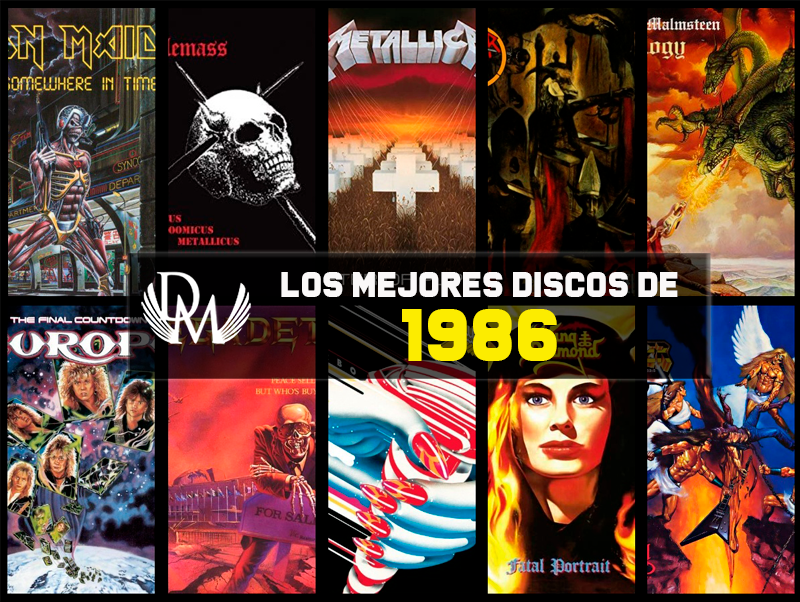 #1.

¿Cuál de estos discos fue editado en 1986?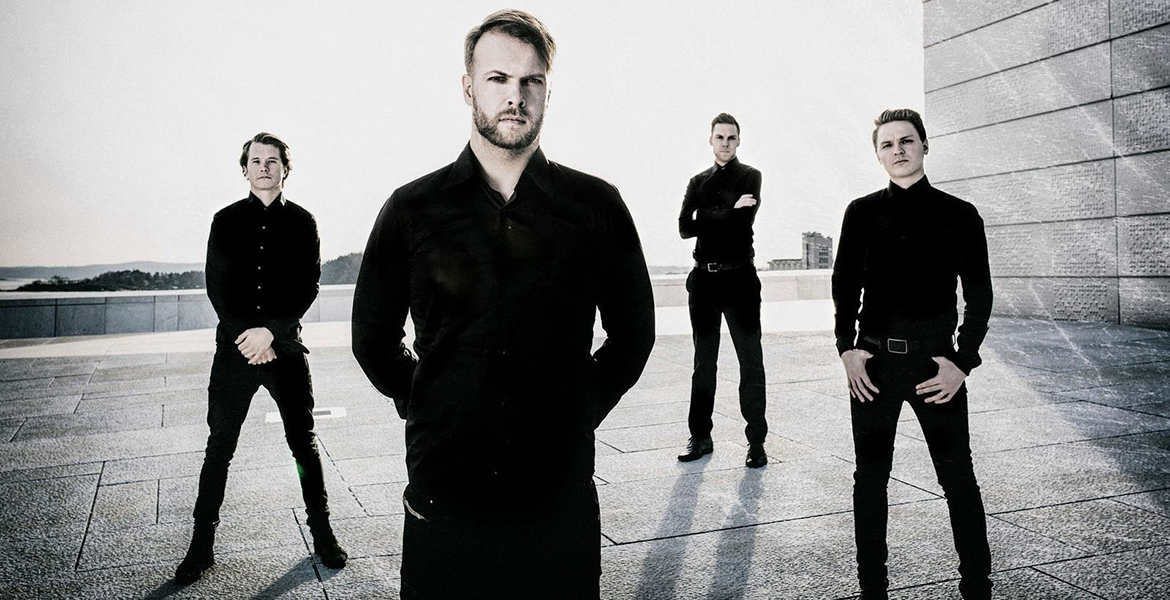 #2.

¿Qué sigla se forma juntando todos los discos de Leprous en orden cronológico?
#3.

¿Cuál de estas bandas utiliza vocales extremas (guturales, podridas)?
#4.

¿Cuál de estas NO es una sección de "Messiah Complex" de Haken?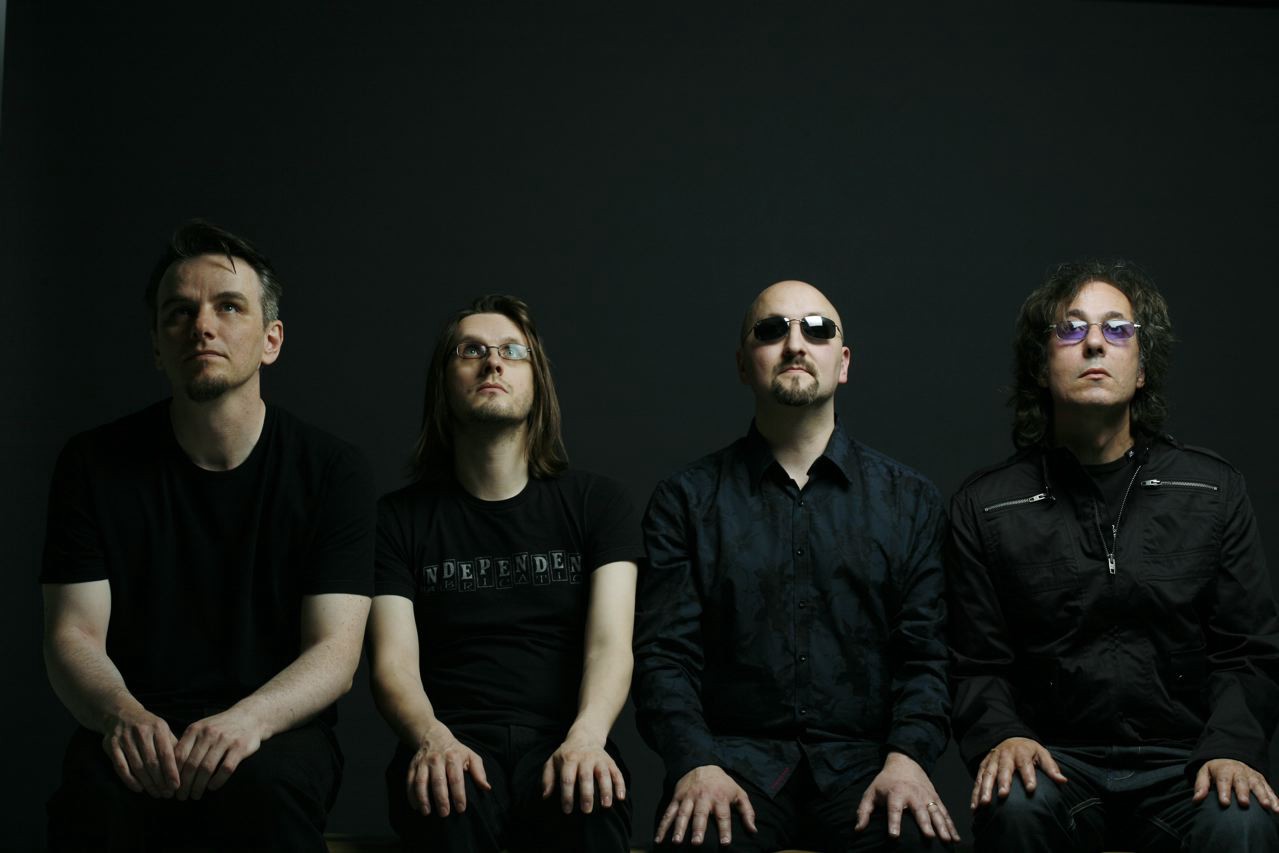 #5.

¿Qué nombre tuvo el último disco de estudio de Porcupine Tree antes de su separación en 2010?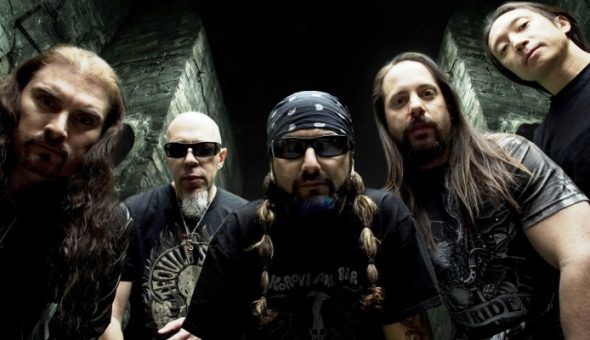 #6.

¿Cuál fue la última canción que Mike Portnoy grabó con Dream Theater?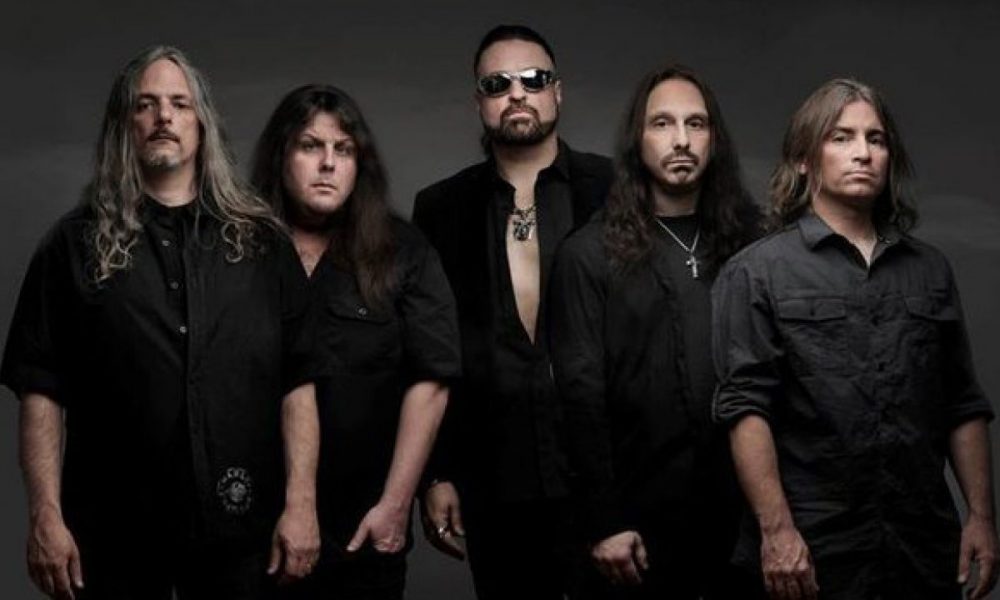 #7.

¿De qué estado proviene Symphony X?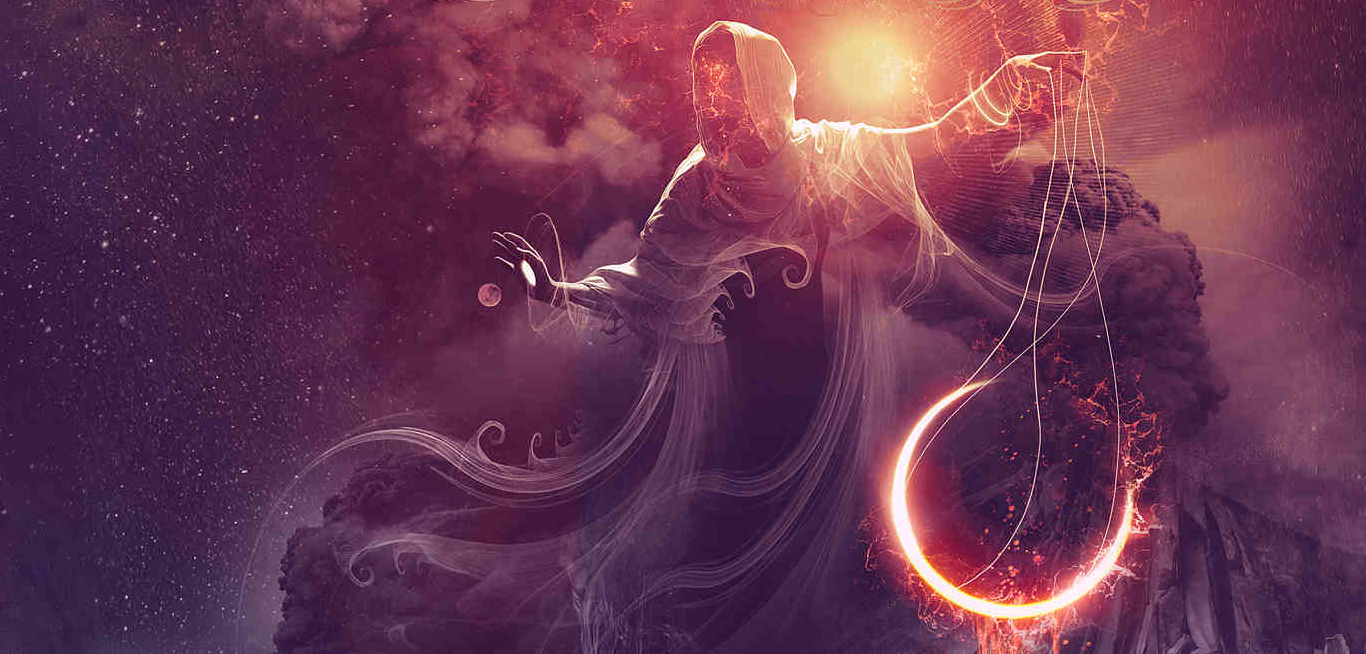 #8.

¿A qué banda pertenece este artwork de su disco editado el año pasado?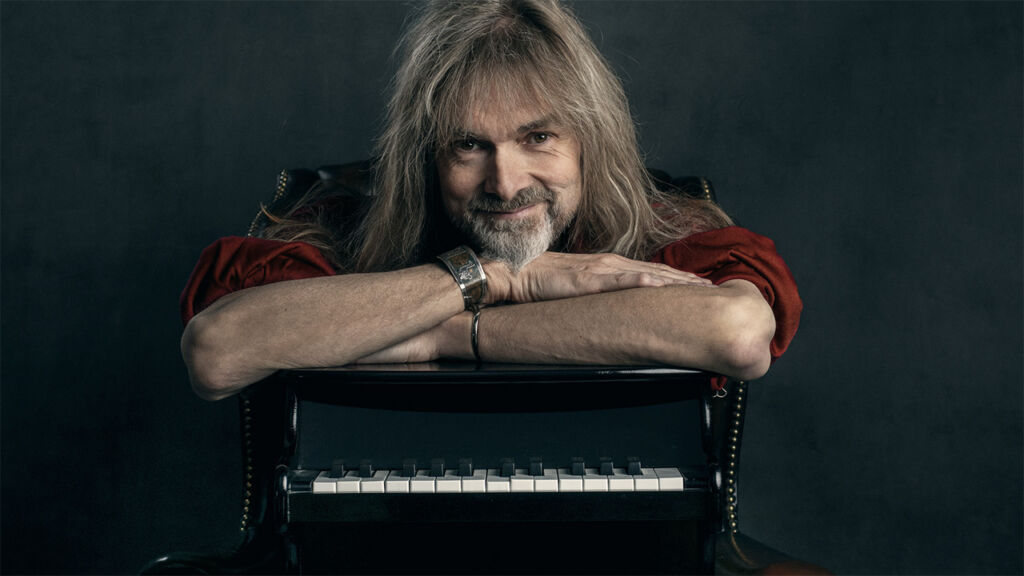 #9.

¿Cuál de estos NO es un proyecto de Arjen Lucassen?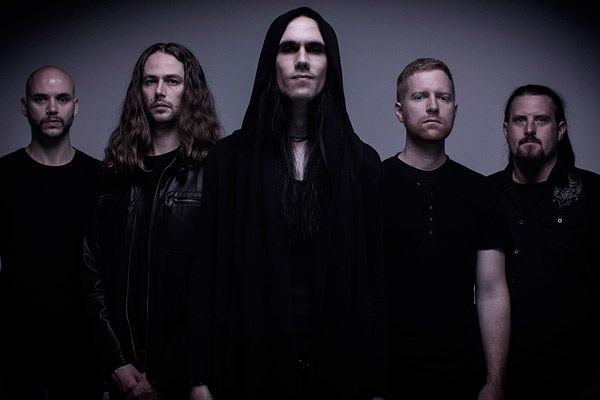 #10.

¿Cuál de estos es un miembro de Ne Obliviscaris?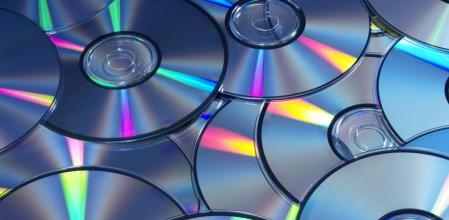 #11.

¿Cuál de estas bandas tiene un disco titulado "Colors" ?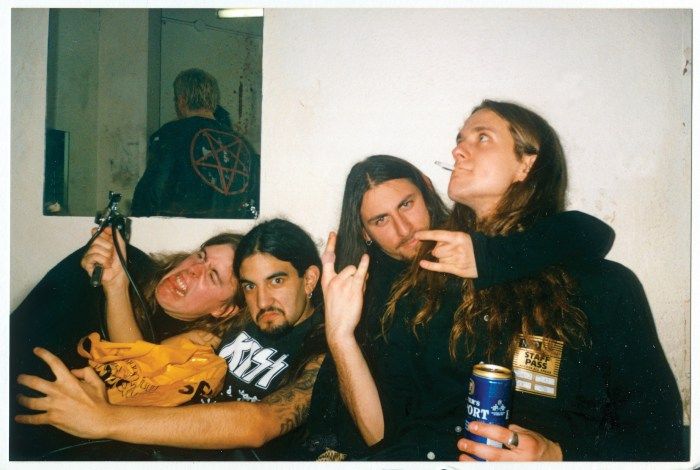 #12.

¿Cuántos discos editó Opeth durante la década de 1990?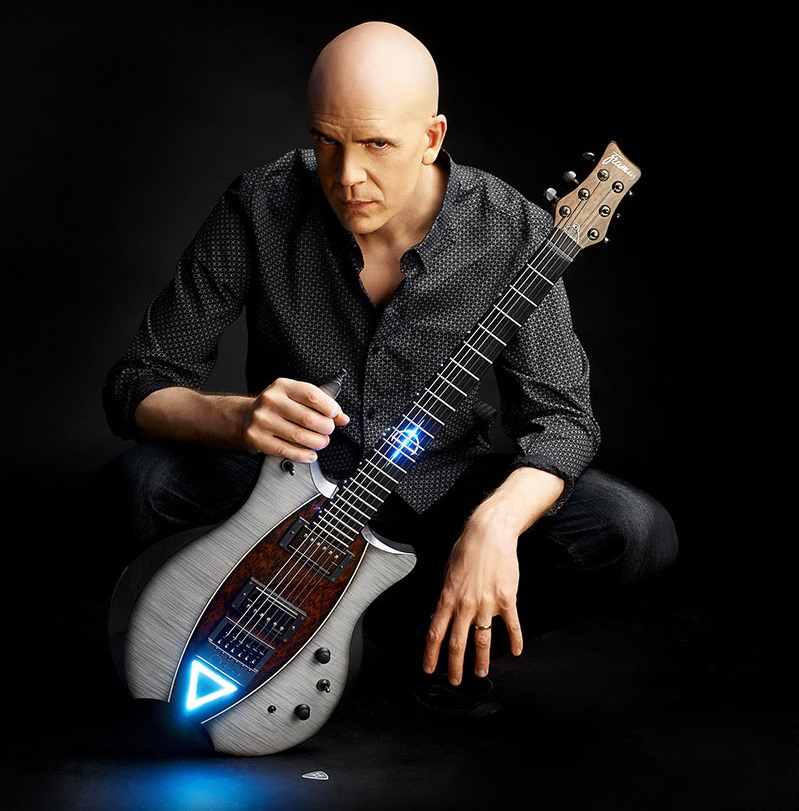 #13.

¿Cuál de estos discos de Devin Townsend se caracteriza mayormente por tener un estilo ambiental y carente de distorsión?