¿Qué tanto sabes de RONNIE JAMES DIO?
Hoy preparamos en The Dark Melody un artículo interactivo en donde deberás probar tus conocimientos sobre Ronnie James Dio, en 12 preguntas que preparamos especialmente para la ocasión.
Creo que no es necesario aclarar que para hacerlo más divertido y desafiante, ¡no se vale googlear las respuestas! Adelante y mucha suerte.
Para pasar la prueba se necesita al menos un 70% de aprobación.
---
¡Participa de nuestras otras trivias!
---
Results
¡MUY BIEN!
Dio salutes you.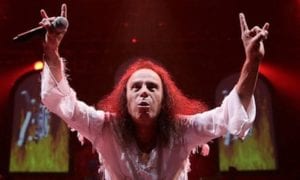 REPROBADO
Te fue tan mal que tendrás que conformarte con el holograma.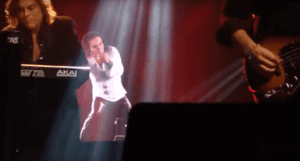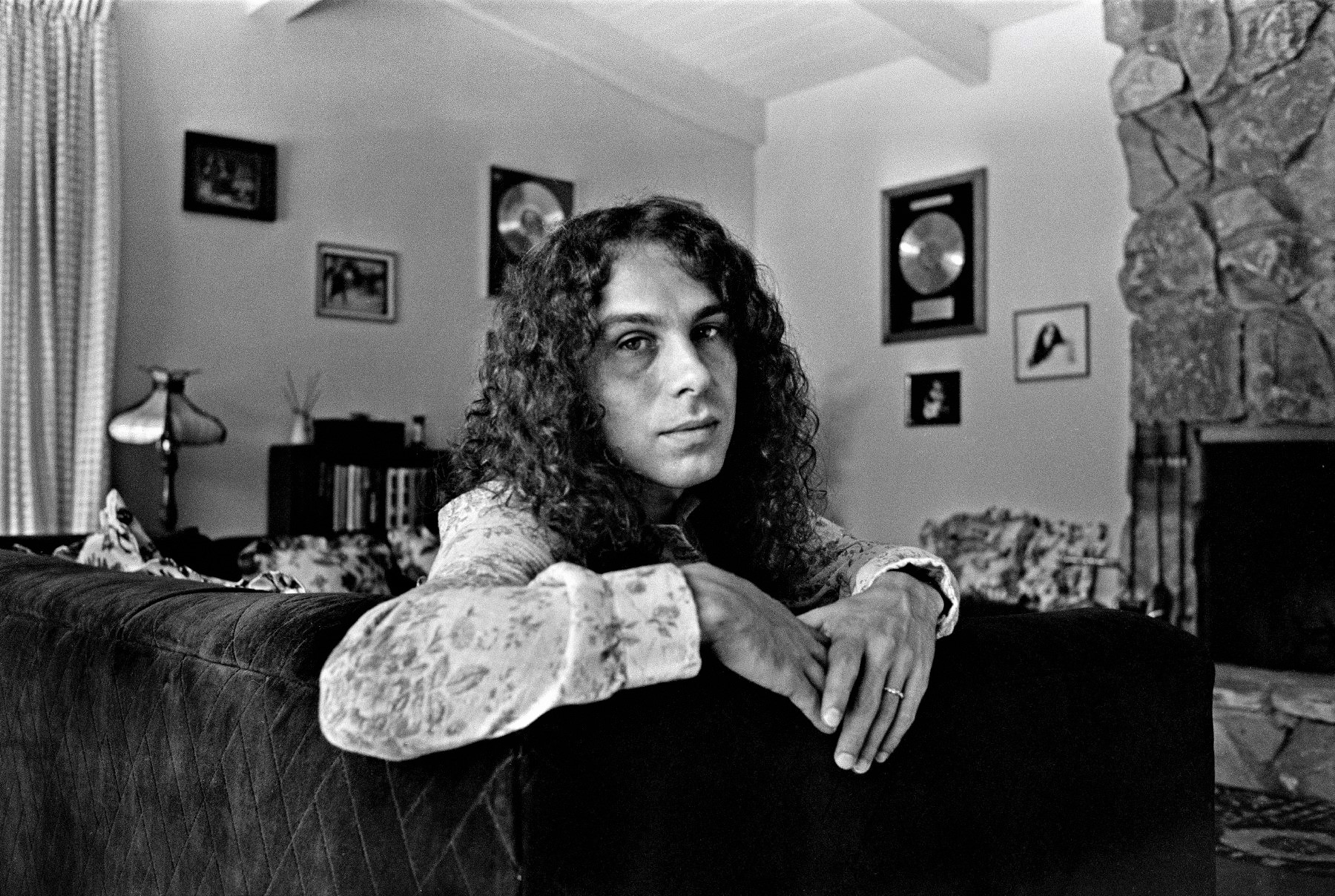 #1.

¿Con qué nombre nació Ronnie James Dio?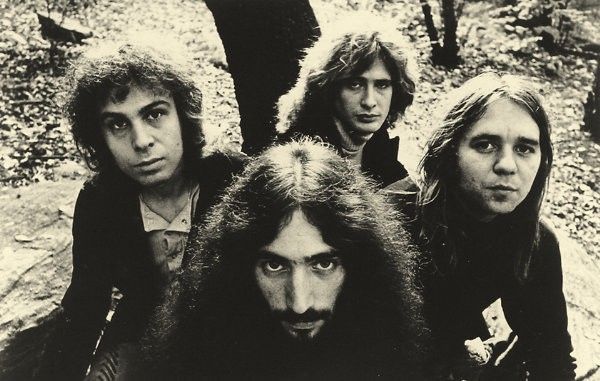 #2.

¿Cuál fue el último disco que grabó Ronnie con la banda Elf ?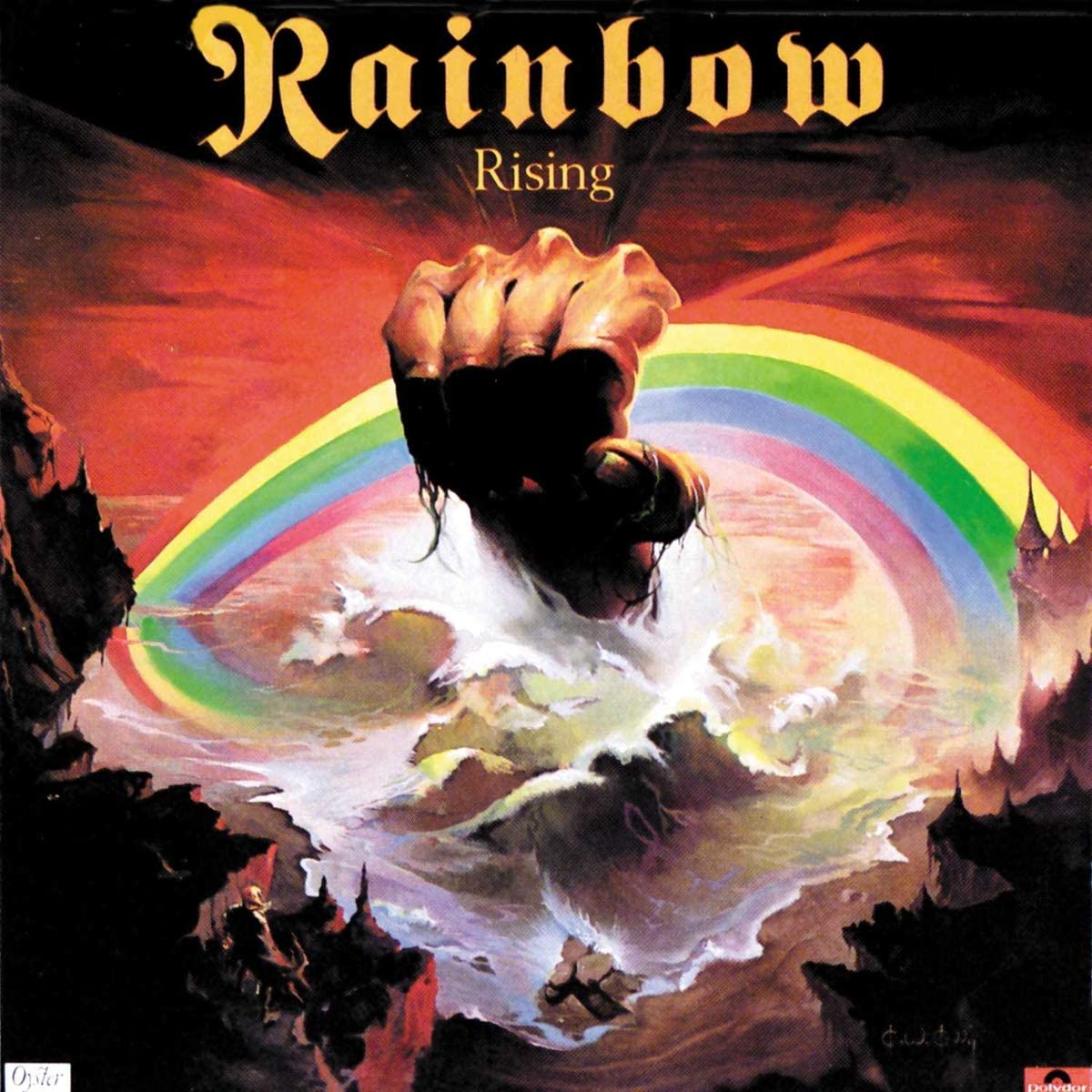 #3.

¿Quién era el bajista durante la grabación de "Rising" de Rainbow?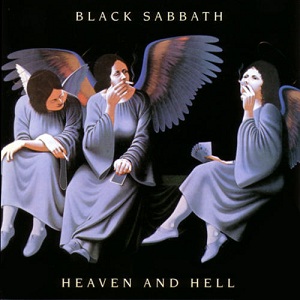 #4.

¿Cuál de estas frases puede escucharse en la canción "Heaven and Hell" de Black Sabbath?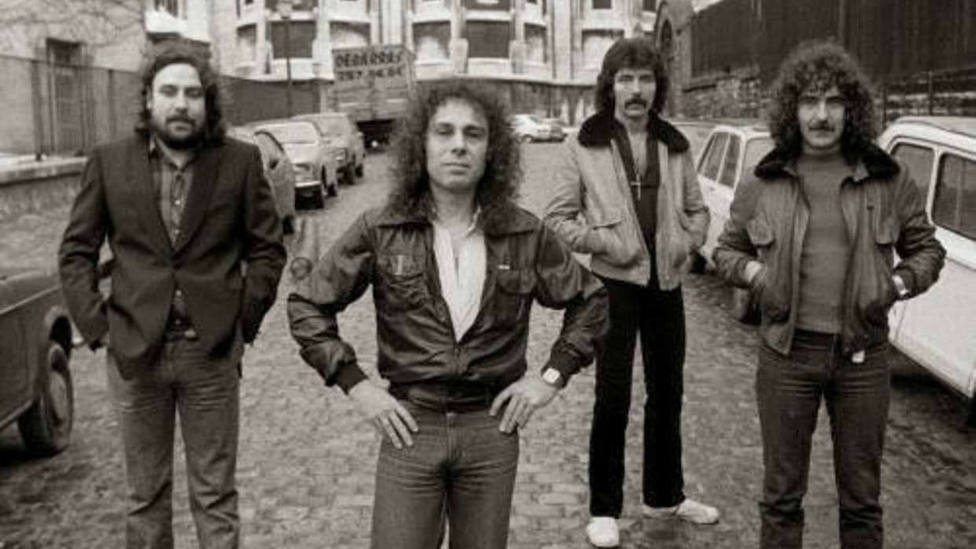 #5.

¿Cuál de estos discos de Black Sabbath no cuenta con Dio en la voz?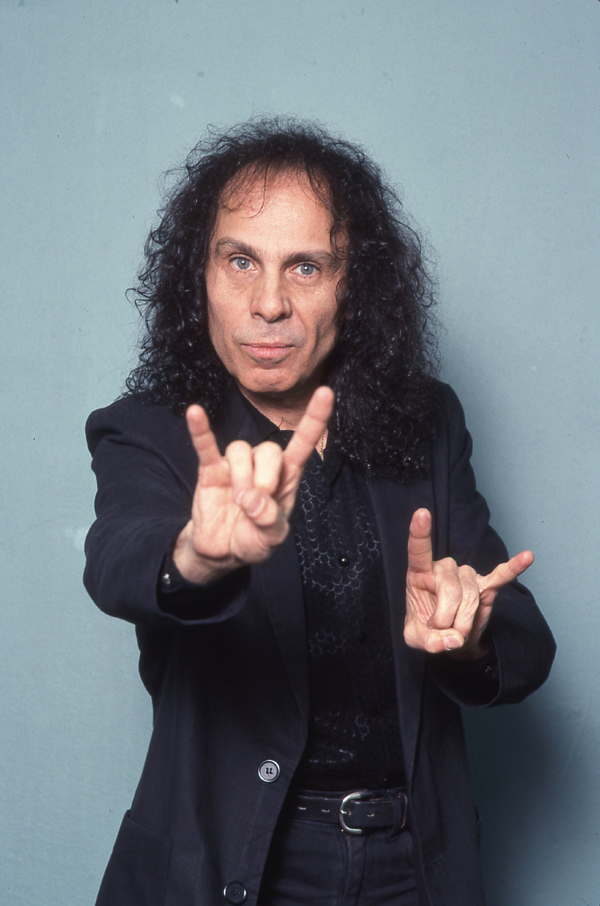 #6.

¿De qué enfermedad murió Dio?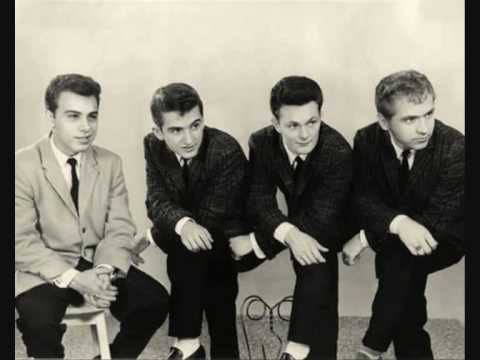 #7.

¿Cuál de estas fue una banda de Ronnie durante los años 50 ?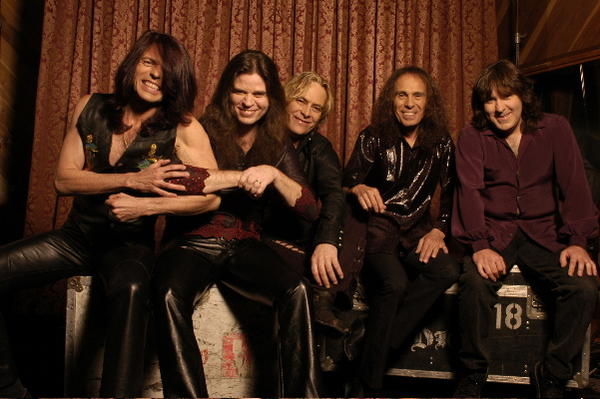 #8.

¿Cuál fue el último disco solista que editó bajo el nombre "Dio" ?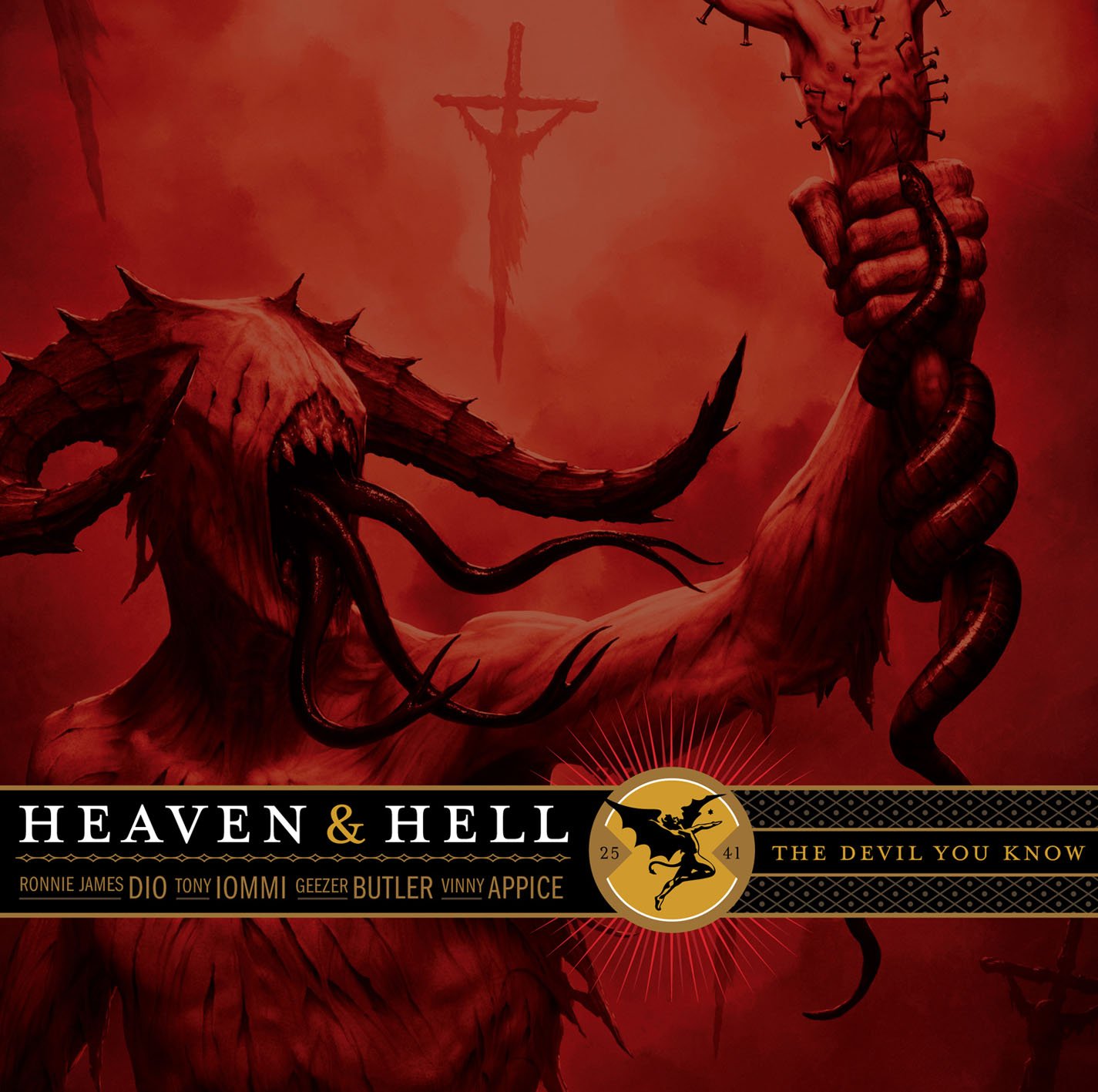 #9.

¿Cuál de estas canciones NO pertenece al disco "The Devil You Know" de Heaven & Hell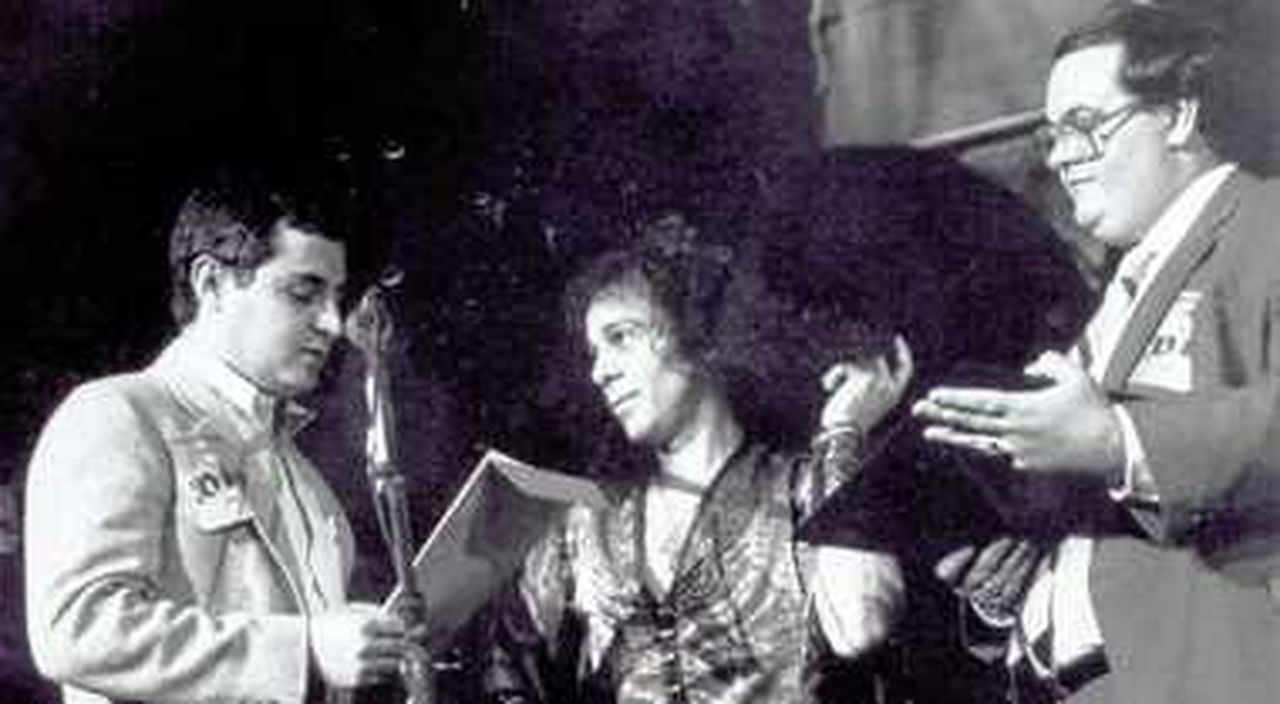 #10.

¿En qué ciudad nació Ronnie?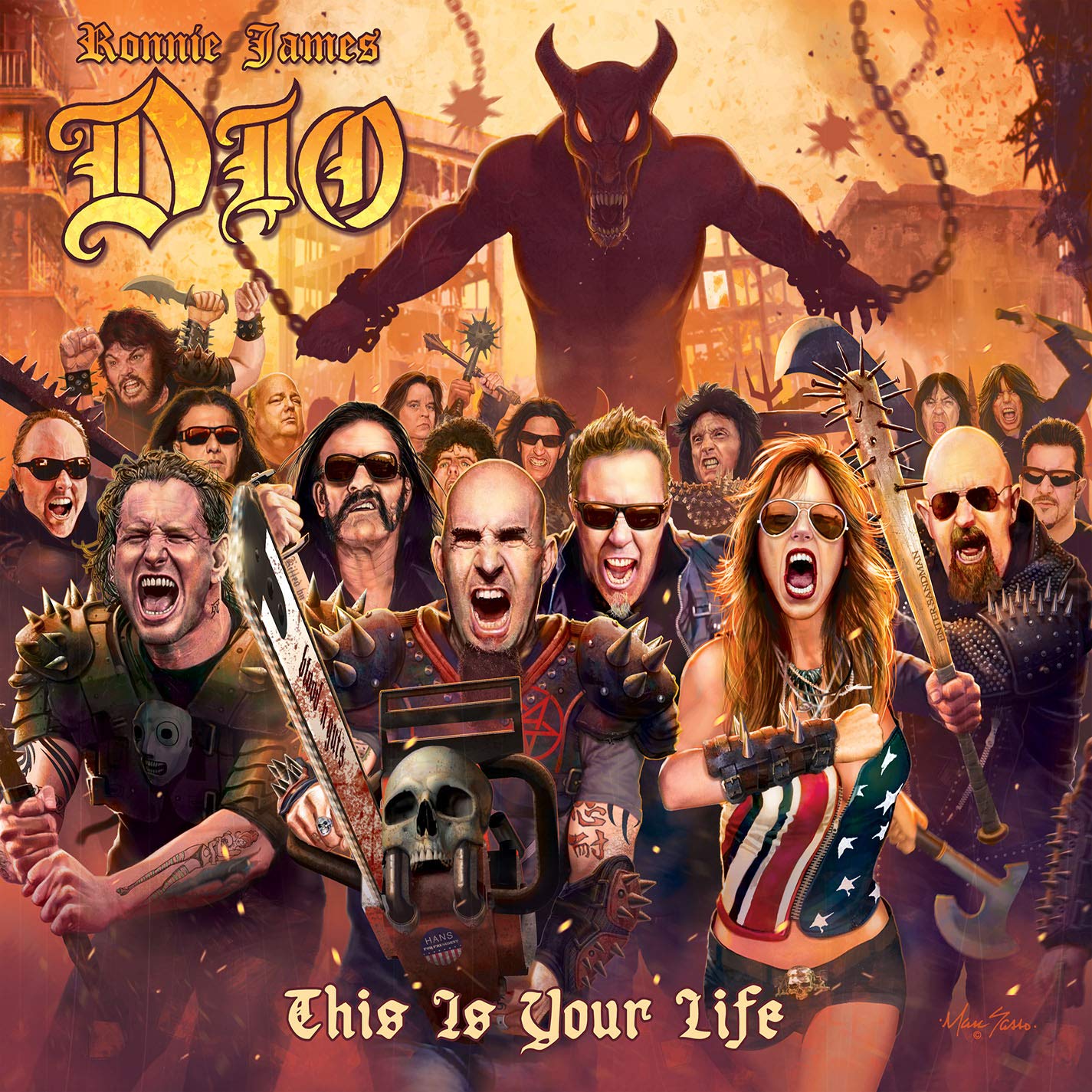 #11.

¿Cuál de estos artistas NO participa del compilado "This Is Your Life"?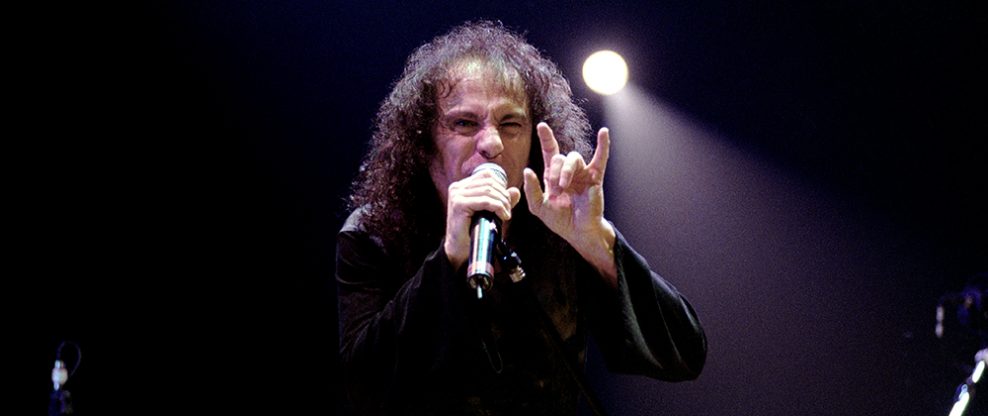 #12.

¿Cómo se llama la fundación de lucha contra el cáncer en su nombre?