MOONSPELL: Revela su nuevo vídeo "The Hermit Saints".
En el día de lanzamiento de su doceavo álbum "Hermitage", los portugueses Moonspell publican un nuevo vídeo single para la canción "The Hermit Saints". Pueden ver el video más abajo.
Este nuevo disco que ha sido grabado, mezclado y masterizado por el renombrado productor Jaime Gomez Arellano (Paradise Lost, Primordial, Ghost, Sólstafir…) en los Orgone Studios en el Reino Unido. La portada es obra del artista Arthur Berzinsh. Pueden leer nuestro review del álbum siguiendo este enlace.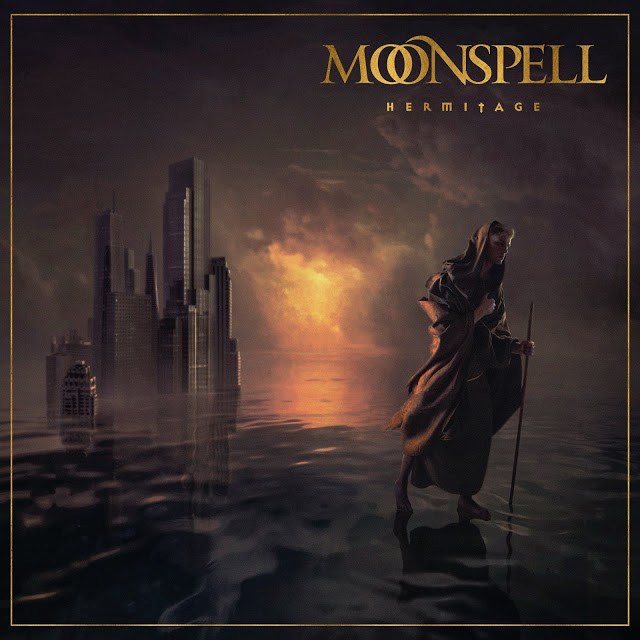 El listado de canciones incluidas en "Hermitage" es:
The Greater Good
Common Prayers
All or Nothing
Hermitage
Entitlement
Solitarian
The Hermit Saints
Apophthegmata
Without Rule
City Quitter (Outro)
+ Bonus Tracks:
Darkness in Paradise (Candlemass cover)
The Great Leap Forward (7″ Vinyl).