MASS WORSHIP lanza "Orcus Mouth" del próximo álbum, "Portal Tombs"
MASS WORSHIP ha lanzado el vídeo de su nueva canción "Orcus Mouth", de su próximo álbum "Portal Tombs". El vídeo clip que acompaña al lanzamiento es la continuación lógica del lanzamiento de su canción anterior, "Revel In Fear". El vídeo, que fue autoproducido por la banda al más puro estilo DIY, con su guitarrista en vivo Niklas Sandin, se puede ver a continuación.
"En medio del caos, se puede encontrar consuelo en la nada cósmica y descuidada que nos rodea: nuestras luchas diarias no tienen importancia en el gran esquema de las cosas", afirma MASS WORSHIP sobre "Orcus Mouth".
La banda agrega sobre el vídeo:
"Grabado en parte en ruinas antiguas en Estocolmo durante un día muy frío de diciembre, y en parte en medio de la noche en una escena de teatro de una vieja escuela abandonada, con la ayuda de nuestro buen amigo y colaborador Niklas Sandin, realmente hicimos todo lo posible con nuestros esfuerzos creativos en este y terminó siendo una experiencia extremadamente catártica para todos nosotros".
Coincidentemente, Jonas Stålhammar de At The Gates practica en el mismo edificio y vino a poner su toque mágico en "Orcus Mouth". El otro invitado en la pista es Jonas Renkse de Katatonia / Bloodbath haciendo voces limpias.
"Es bastante alucinante tener miembros de pioneros tan inspiradores en nuestro propio álbum", afirma la banda.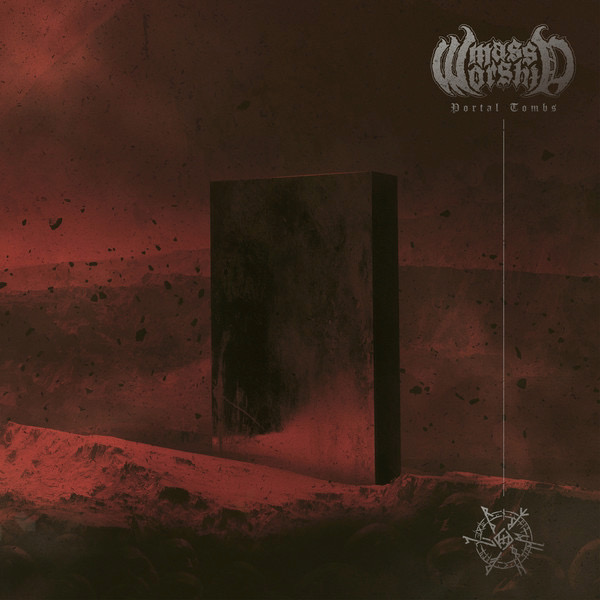 Tracklisting:
"Specular Void" 
"Portal Tombs" 
"Revel In Fear"
"Orcus Mouth" 
"Unholy Mass" 
"Dunes Of Bone" 
"Scorched Earth" 
"Empyrean Halls" 
"Deliverence" 
Pre-ordene su copia de "Portal Tombs" ahora en esta ubicación.