LOST DIVISION presenta el vídeo musical del nuevo sencillo "No God"
Los rockeros finlandeses de Oulu con un toque metálico, LOST DIVISION, lanzarán su álbum debut "Cuts And Scars" el 28 de mayo de 2021 a través de Inverse Records. Han lanzado un vídeo para su nuevo sencillo "No God". Asegúrate de verlo a continuación.
La banda comenta:
"El tercer sencillo de 'Cuts & Scars', 'No God', ofrece un sonido de rock'n'roll rítmico y con un sonido adecuado. Esta es la canción más agresiva del álbum. Querrá escuchar esta topadora de una canción una y otra vez. Los riffs pesados, el estribillo pegadizo y un solo de guitarra impactante definitivamente hacen de "No God" una de las estrellas de 'Cuts & Scars'. La letra pinta una versión oscura de lo que nos esperará a todos cuando nuestra vida termine en la tierra".
Riffs de guitarra toscos junto con una hábil guitarra solista acompañada de voces femeninas crean un sonido característico sólido de la banda. La música de LOST DIVISION no está hecha para cambiar el mundo para mejor. Solo están aquí para decirte que a veces tu vida se arruina sin ninguna razón en particular. ¡Solo tienes que lidiar con eso!
LOST DIVISION – Cuts And Scars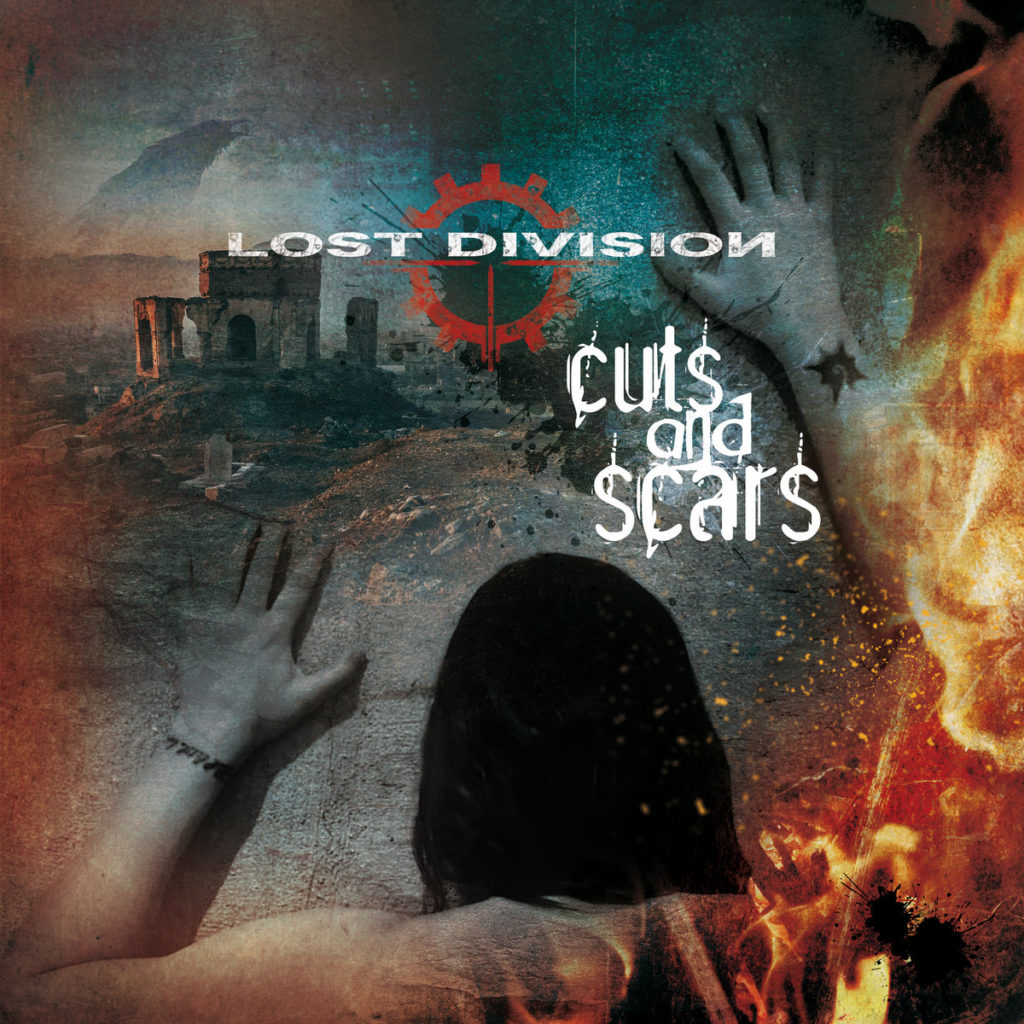 "Cuts And Scars" tracklist:
In Memoriam 2.0
Trapped
Stay
I'd Rather Die
No God
The Queen
The Killer
Lovely Day
Insanity
Mayhem
Puedes pre-ordenar "Cuts And Scars" en versión digital AQUÍ.