Los Heavy/Power Metal Ecuatorianos SCAVENGER anuncian la salida de su primer álbum
Los ecuatorianos Power/Heavy Metal SCAVENGER anuncian la salida de su primer álbum de estudio para finales del mes de julio, a través de Wolfgang Records & Back To Back.
SCAVENGER se formó el 23 de julio del 2009 por Alejandro Sánchez (guitarra) y Álvaro Sánchez (batería). El 9 de febrero del 2013, bajo el seudónimo de ULTRAVIOLENCE son parte del festival Guaranda Metal (Ecuador) que tenía como cabeza de cartel a UDO ex –ACCEPT (Alemania). Para el año 2016 se consolida la alineación que se mantiene hasta la actualidad, es así que empiezan con la creación de temas propios y para el año 2017 graban su primer trabajo, el EP "Exiled", en La Cuerda Music Estudio de su ciudad natal Guaranda, el EP cual cuenta con cinco temas inéditos, siendo producido y distribuido en países como Japón, Alemania y USA, teniendo una buena acogida por parte de esos mercados.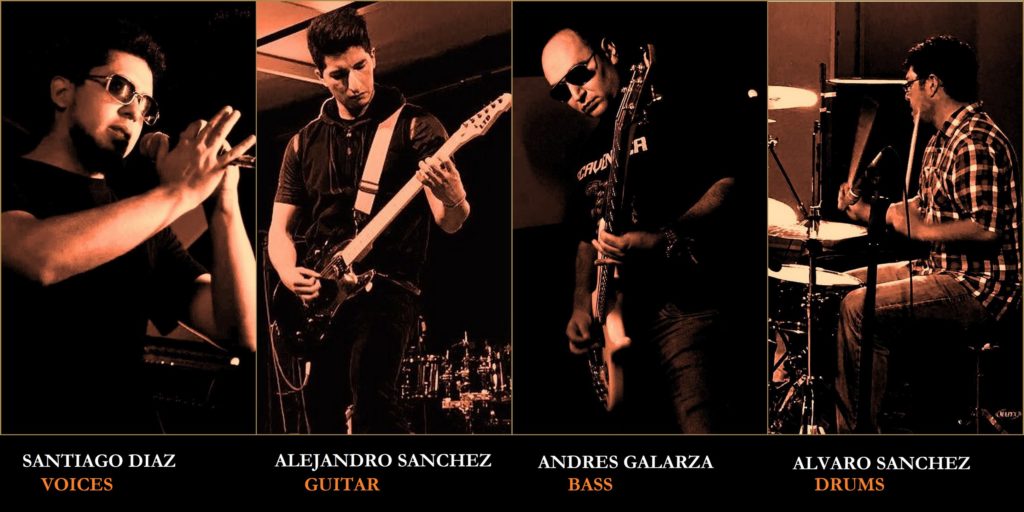 La bandas ha estado presente en varias presentaciones en vivo dentro de su país, de las cuales destacan el concierto con el ex-ICED EARTH y JUDAS PRIEST, Tim "Ripper" Owens (EEUU) el 13 de mayo del 2017 en Riobamba – Ecuador; para septiembre de año 2018 regresan a La Cuerda Music Estudio e inician las grabaciones del nuevo material, con la producción de Xavier Vistín para grabar 10 canciones y plasmarlas en su álbum debut, bajo el nombre de "Collapse Of Reality", que será producido y distribuido a nivel mundial por Wolfgang Records & Back To Back.
Mira el primer single y video oficial del tema "Beaten But Not Dead"
"Collapse Of Reality" fue grabado y masterizado por Javier Vistín, mezclado por Xavier Vistín y Álvaro Sánchez, entre los meses de septiembre del 2018 a septiembre del 2019, fotografías por Daniel Cadena, Antony Lozada, Alex Recalde y Haerele. Los nuevos temas se tocaron en vivo por primera vez en Quito el 11 de septiembre del 2019 como banda invitada para el show de Timo Tolkki (Finlandia) ex guitarrista de STRATOVARIUS.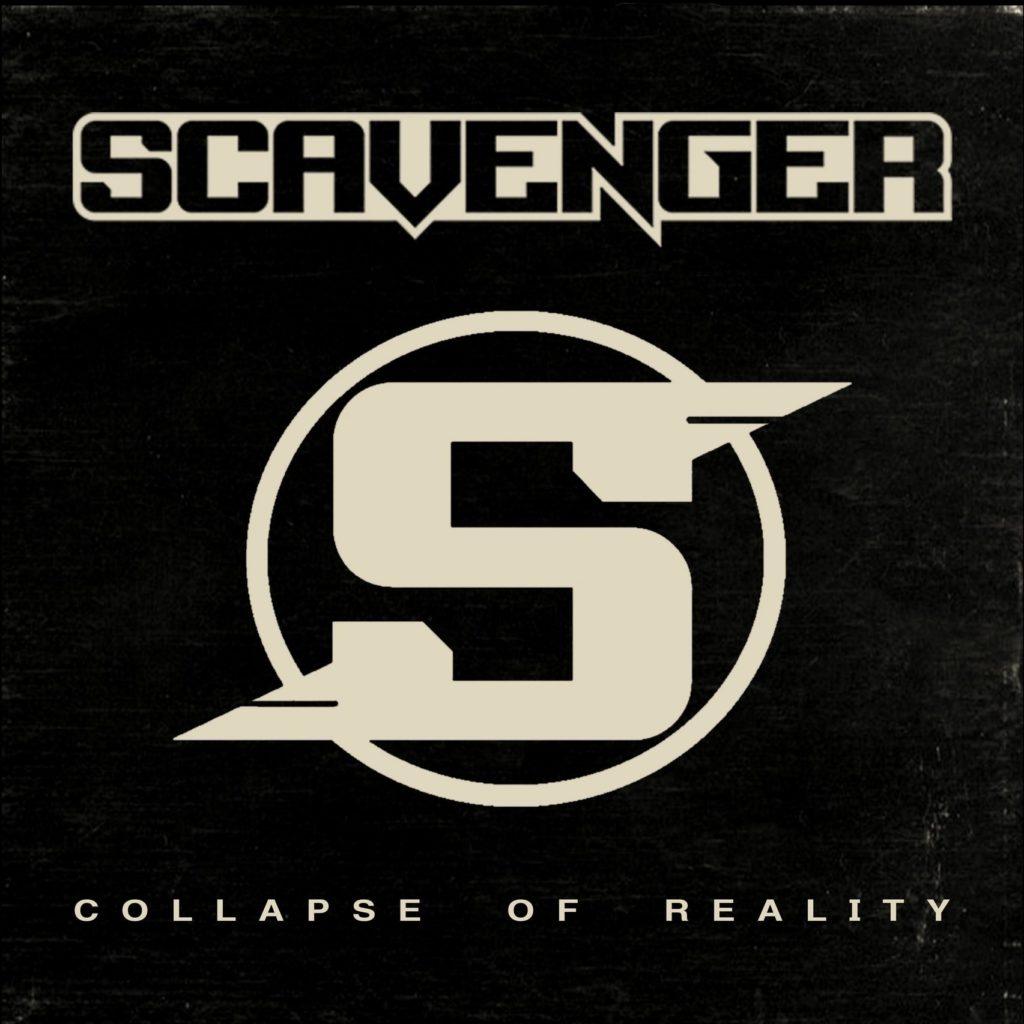 Listado de temas de "Collapse Of Reality":
01. Beaten But Not Dead.
02. Faster.
03. Destroyer of the Word.
04. Monster.
05. Fireball.
06. Ultraviolence.
07. Exiled.
08. Back to Be Free.
09. The Stygian.
10. Reality
SCAVENGER son:
Santiago Díaz – Voz
Alejandro Sánchez – Guitarra
Andrés Galarza – Bajo
Álvaro Sánchez – Batería