La revelación brasilera 🇧🇷 INVISIBLE CONTROL, estrena el sencillo «Cold Blood» adelanto de su próximo álbum.
Por: Josias
Con una mezcla de técnica, agresividad, melodía e intensidad sin apegarse a las etiquetas, Invisible Control se ha convertido en un proyecto sólido que continuará la carrera más allá de la era de la pandemia. Es una de las revelaciones del Death Metal brasilero, que presenta a una mujer al frente de la voz, Daniela Serafim. Su estilo vocal es loco, incluye tanto gruñidos como voces limpias. Con letras que abordan temas político-religiosos, fobias y tormentos que afligen al ser humano, Invisible Control es una de las grandes apuestas del metal extremo.
La banda se encuentra actualmente en el estudio para la producción de su álbum debut, que contará con ocho pistas con derechos de autor, y se está preparando para el lanzamiento de la pista "Behind The Wall of Sleep", un tributo a Black Sabbath, que se espera sea lanzado a finales de 2021.Formado durante la cuarentena de la pandemia COVID-19, Invisible Control es un grupo de Death Metal que reúne a artistas de la escena de la música pesada brasileña. La banda hizo su debut durante la sexta edición del Roadie Crew Online Festival, donde presentaron el sencillo "Killing Other Of Us". Ahora están lanzando la canción "Cold Blood", el primer sencillo del nuevo álbum.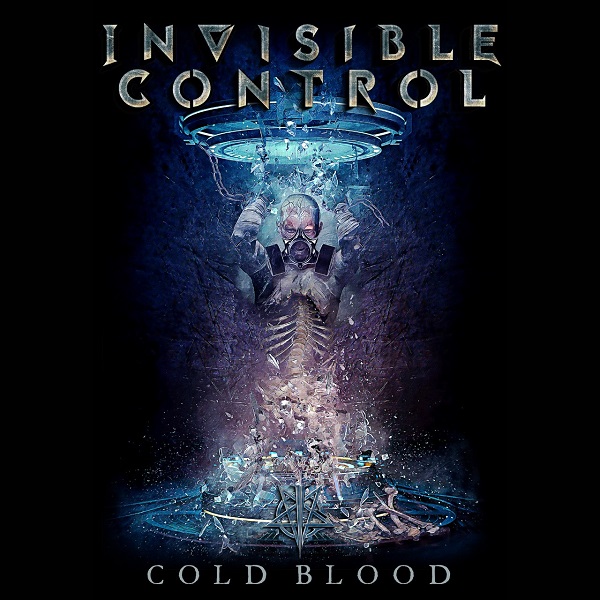 Invisible Control eligió esta canción para ser el primer lanzamiento porque tiene una relación muy fuerte con las experiencias actuales de la banda y cómo sus actitudes o falta de ellas pueden causar daños muy graves e incluso irreparables. "
'Cold Blood' es una canción que habla de criogenia", explica la vocalista. "Tiene un doble sentido, además de hablar de todos los procesos por los que pasa una persona al pasar por la criogenia, hasta que su cuerpo se descongela y puede volver a la vida. En la letra hacemos una analogía con el futuro incierto o quizás inexistente que nos espera. Como si viviéramos bajo el poder de la alienación y en algún momento nos vamos a preguntar '¿quién era yo y quién soy realmente?' '¿Podría haber hecho más para cambiar algo?'

Daniela Serafim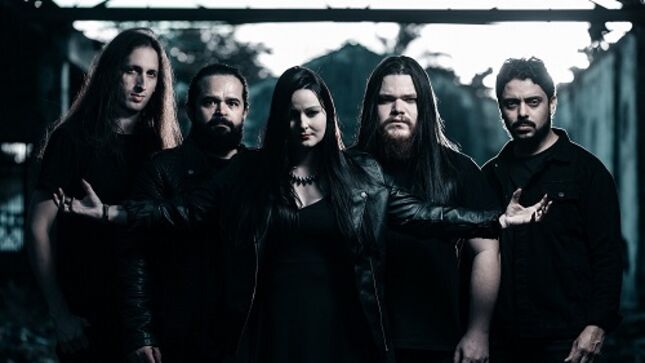 El nombre de la canción "Cold Blood" además de referirse a la sangre fría (en el sentido literal) de la criogenia, se refiere a la sangre fría de los gobernantes, que prometen un futuro mejor y para eso usan discursos de odio, predican prejuicios y muerte. Y el resultado es un futuro sin esperanza, un futuro muerto. "Cold Blood" ya está disponible en todas las plataformas digitales y puedes ver el video lyric a continuación.
REDES SOCIALES: FACEBOOK  |  YOUTUBE