KREATOR, PARADISE LOST y más participan en un disco tributo a "THE SISTERS OF MERCY"
A finales del próximo mes de junio, se pondrá a la venta un disco tributo a los míticos The Sisters Of Mercy, que llevará por título "Black Waves Of Adrenochrome – The Sisters Of Mercy Tribute".
"Black Waves Of Adrenochrome – The Sisters Of Mercy Tribute" es el título del álbum en el que diversos grupos rinden homenaje a la banda de Rock Gótico THE SISTERS OF MERCY. Sale el 26 de junio y lo encabezan bandas tan importantes como Kreator, Paradise Lost, Cradle Of Filth, Atrocity, Crematory y muchas más, según anunció Metalville Records.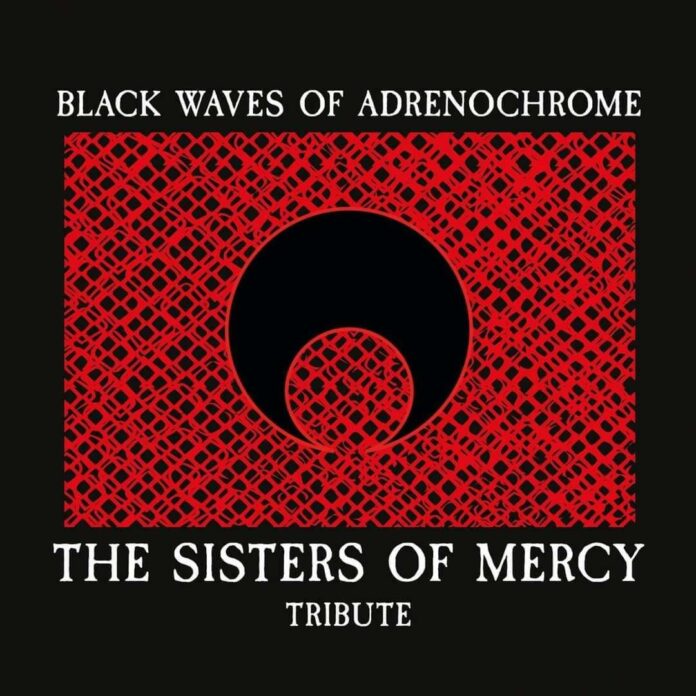 Con álbumes como "First And Last And Always" y canciones como "Temple Of Love" y "This Corrosion", celebraron el éxito en las listas de éxitos de todo el mundo. Hasta hoy, los éxitos de la banda gozan de un estatus de culto absoluto, y no sólo dentro de la escena gótica.
Recientemente, The Sisters of Mercy anunció también la celebración de su 40º aniversario con un especial de conciertos de tres noches en el Roundhouse de Londres, que tendrá lugar del 10 al 12 de septiembre.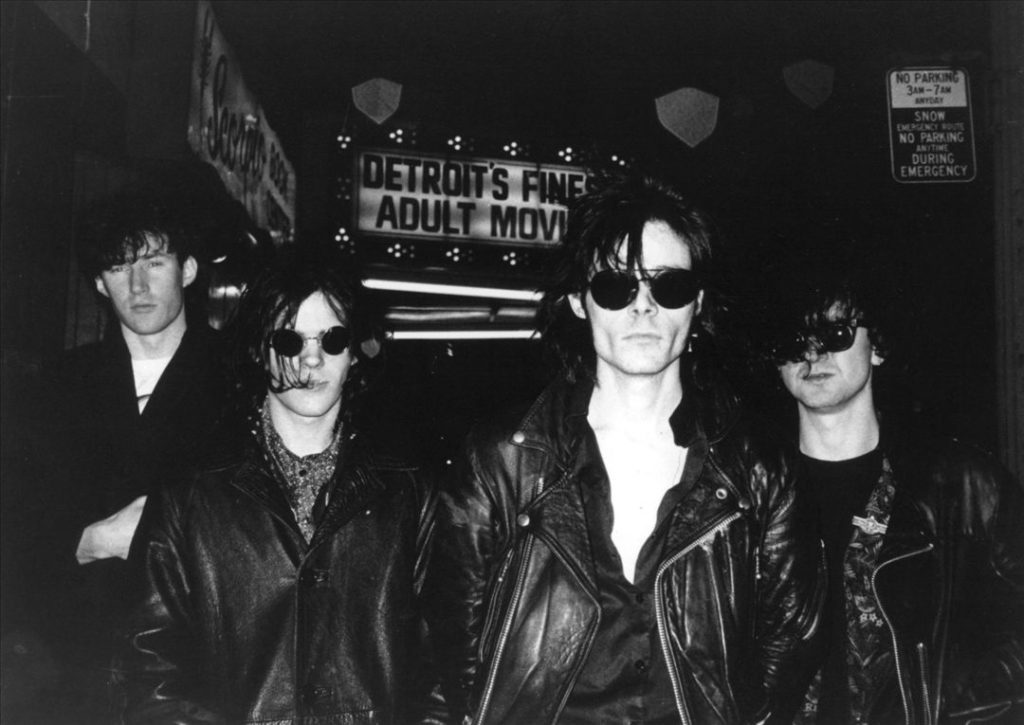 La serie de conciertos coincide con una serie de fechas de la gira europea que la banda se vio obligada a reprogramar debido a la pandemia en curso. Las fechas actualizadas harán que la banda pase por Alemania, Países Bajos, Suiza, Italia y España, empezando en agosto y terminando en octubre.
Lista de canciones de "Black Waves Of Adrenochrome – The Sisters Of Mercy Tribute":
FROWN – Heartland
ATROCITY – More
IN EXTREMO – This Corrosion
PARADISE LOST – Walk Away
CRADLE OF FILTH – No Time To Cry
DEADLOCK – Temple Of Love
NEVERGREEN – More
MARYSLIM feat. Jyrki69 – This Corrosion
DAEONIA – Alice
KREATOR – Lucretia My Reflection
CADAVEROUS CONDITION – Floorshow
DAN SWANÖ – Lucretia My Reflection
DREADFUL SHADOWS – 1959
CREMATORY – Temple of Love
CO BOX – Marian