HARAKIRI FOR THE SKY publicó nuevo vídeo oficial "Us Against December Skies"
La banda austriaca de Post Black Metal, HARAKIRI FOR THE SKY, dio a conocer su nuevo vídeo oficial y se trata de la canción "Us Against December Skies", tema el cual forma parte del tracklist de su mas reciente álbum titulado"MÆRE", y que fue liberado el pasado mes de febrero por el sello discográfico Art of Propaganda Records (AOP Records). De este nuevo álbum hay ediciones en formato CD y vinilo, además de una edición especial limitada en caja de madera.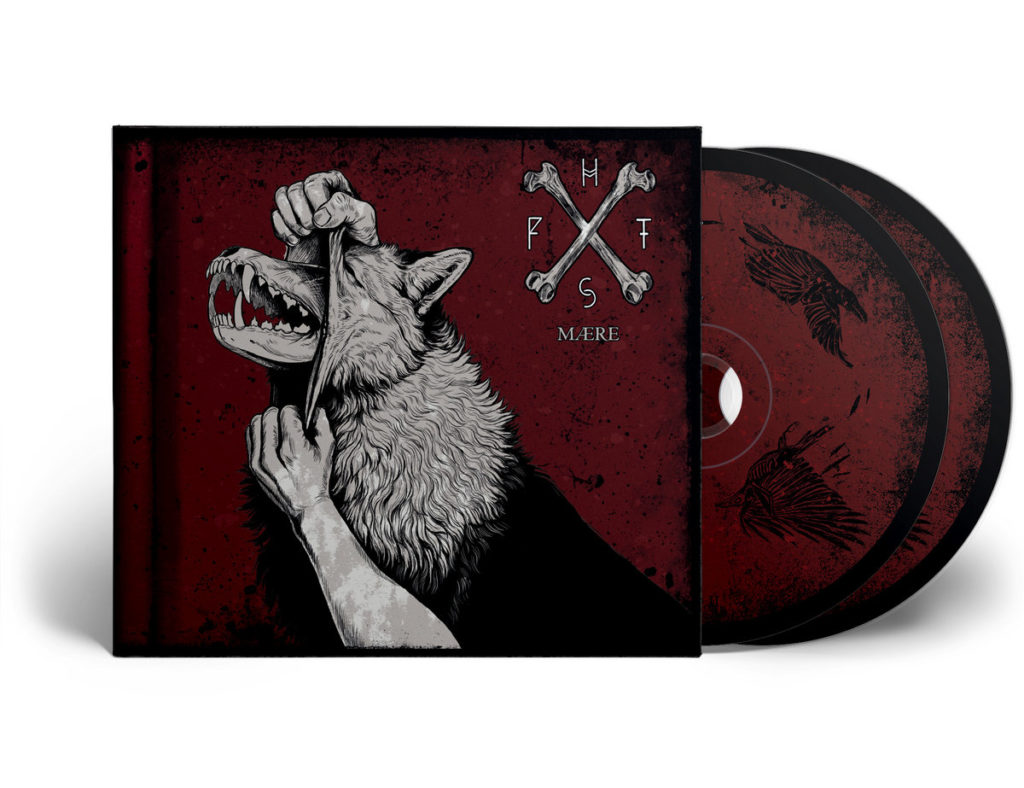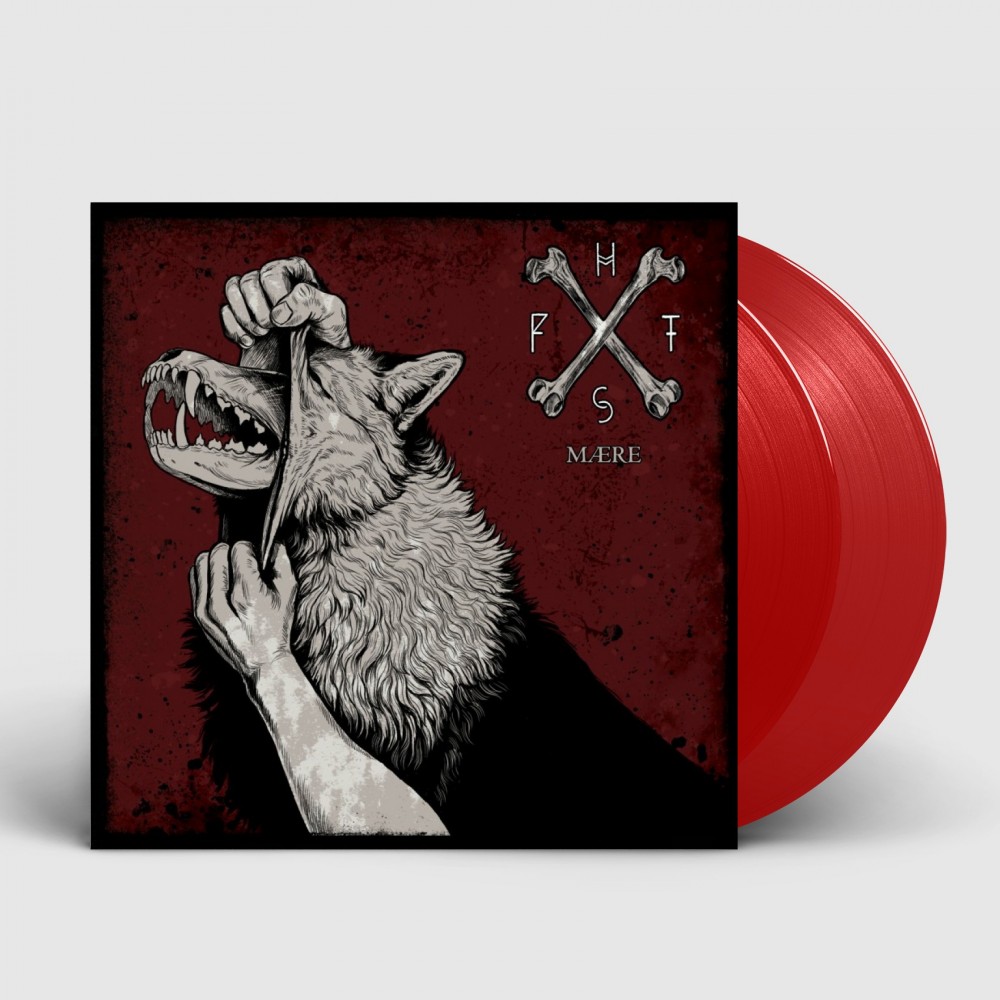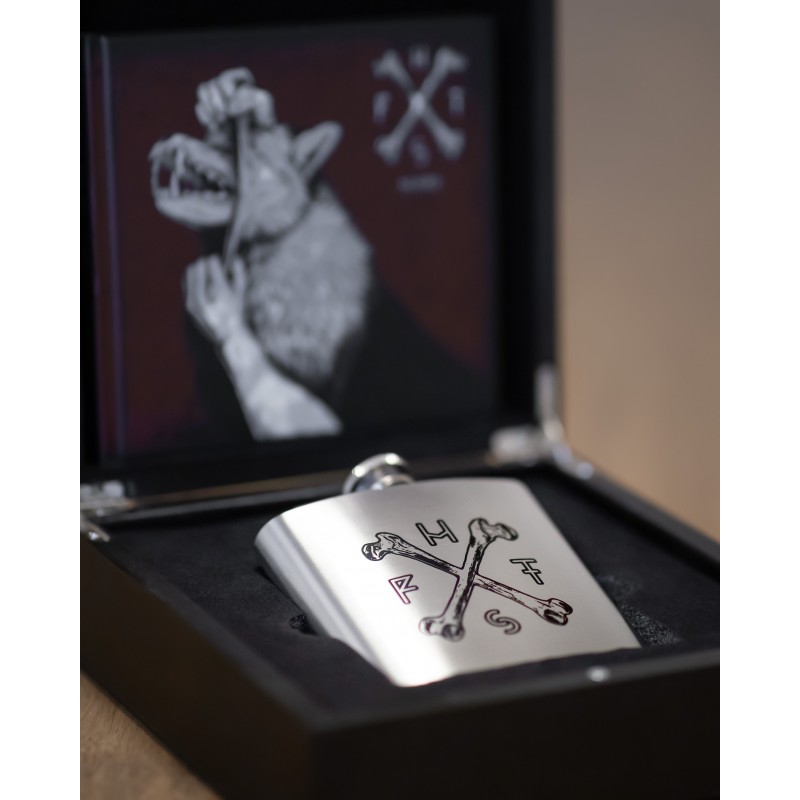 La portada estuvo a cargo de Art of Maquenda, y el nombre del nuevo álbum "Mære", viene de una entidad maliciosa en el folklore germánico y eslavo que cabalga sobre el pecho de las personas mientras duermen, provocando pesadillas.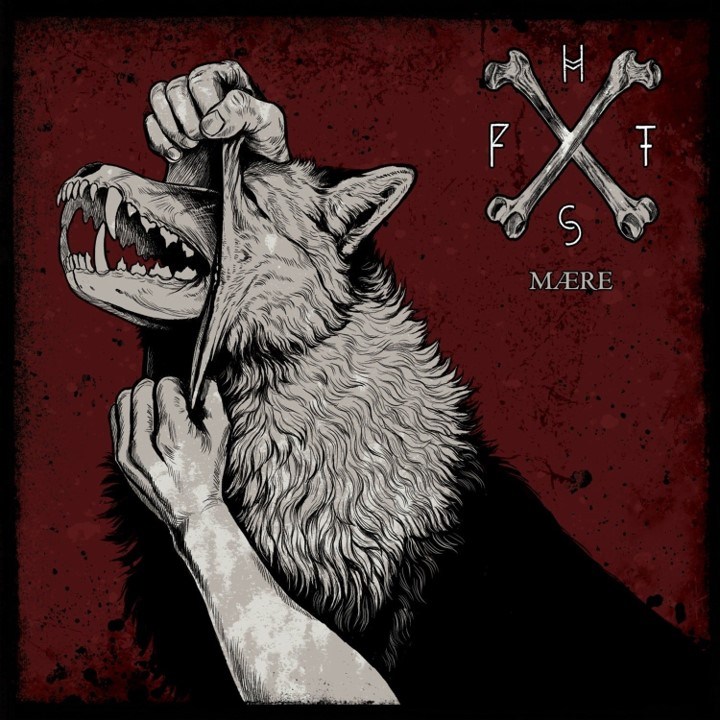 Tracklist
I, Pallbearer
Sing For The Damage We've Done (feat. Neige)
Us Against December Skies
I'm All About The Dusk
Three Empty Words
Once Upon A Winter (feat. Audrey Sylvain)
And Oceans Between Us
Silver Needle // Golden Dawn (feat. Voice of Gaerea)
Time Is A Ghost
Song To Say Goodbye (Placebo Cover).
Para este álbum la banda contó con la participación de Neige, de ALCEST, en la canción "Sing For The Damage We've Done" y del vocalista de la banda portuguesa GAEREA, quien lo hace en el tema "Silver Needle // Golden Dawn".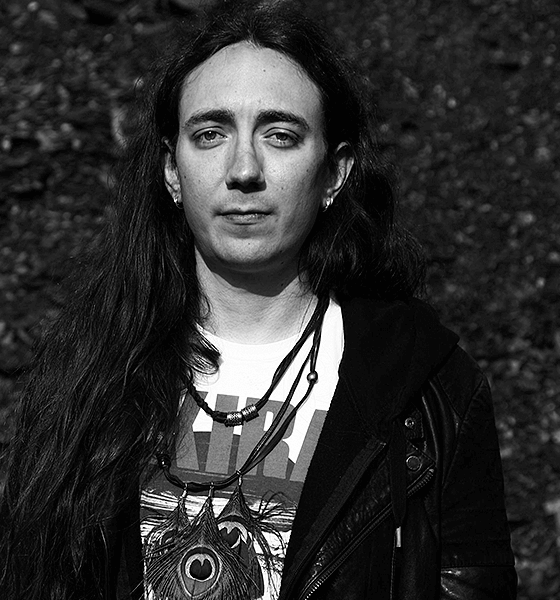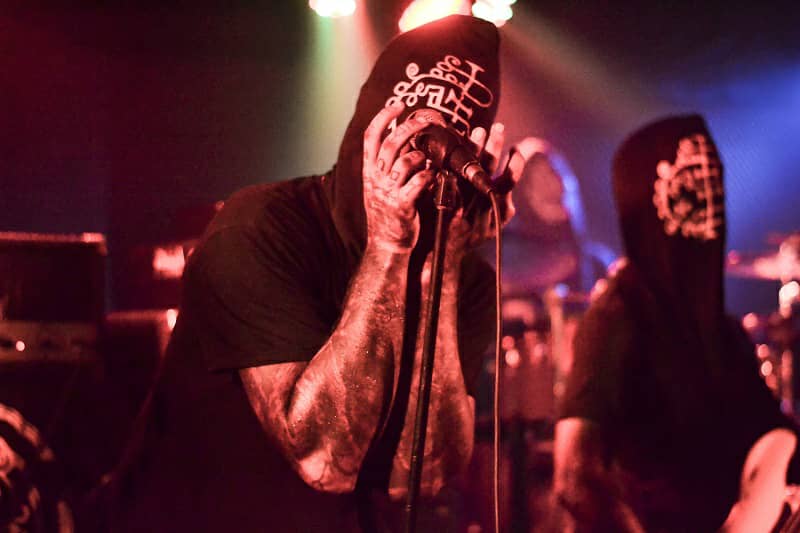 La banda la siguen formando solo 2 miembros principales quienes son:
M.S.: quién se encarga de toda la instrumentación.
J.J.: se encarga de las voces. También tiene su proyecto alterno llamado KARG, donde se encarga de hacer todo.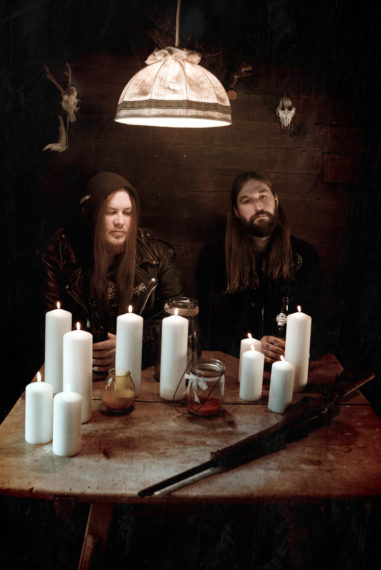 En el siguiente enlace de YouTube podrán ver el nuevo vídeo oficial de HARAKIRI FOR THE SKY
Puedes leer nuestra reseña de "Mære" , siguiendo este enlace. El disco además se ubico dentro de lo mejor de Febrero 2021 según nuestro listado de Mejores Discos de Black Metal, que puedes ver aquí.