GREG PUCIATO cantante de THE DILLINGER ESCAPE PLAN, lanzará su segundo álbum en solitario, "Mirrorcell", en junio y publico el vídeo de "Lowered"
GREG PUCIATO publica su segundo álbum en solitario, "Mirrorcell", el 17 de junio a través de Federal Prisoner.
La noticia de la inminente llegada del esperado álbum llega con el estreno de "Lowered" y su vídeo dirigido por Jim Louvau y Tony Aguilera (ver abajo). Con un dúo entre Puciato y Reba Meyers de Code Orange, la canción de más de cuatro minutos es evocadora del tono del álbum: una mezcla de cruda perspicacia y vulnerabilidad yuxtapuesta contra un estimulante telón de fondo musical.
"Cuando llegó al estudio, no teníamos ninguna voz para esa canción. Me había quedado un poco atascado con esa canción desde el punto de vista lírico y en cuanto a los fraseos vocales y las melodías", explica PUCIATO. "Reba y yo tuvimos una explosión de química musical y personal de inmediato, y acabamos escribiendo y grabando todas las voces en unas seis horas. Fue una de las colaboraciones más puras que he hecho nunca, en términos de sentimiento, realmente natural y explosiva. En general, me dejó boquiabierto. La energía combinada fue instantánea. Esa canción se convirtió en algo realmente especial gracias a esa energía".
PUCIATO volvió a grabar todas las guitarras y el bajo para la colección, y continuó su larga relación con el productor Steve Evetts (The Dillinger Escape Plan, The Cure, Snapcase). Chris Hornbrook (Dhani Harrison, Big Black Delta) tocó la batería en el álbum de nueve canciones.
La llegada de "Mirrorcell" culmina lo que ha sido un período particularmente prolífico para PUCIATO. Desde The Black Queen, pasando por su álbum de debut en solitario ("Child Soldier: Creator Of God"), la colección 2020 de Killer Be Killed ("Reluctant Hero"), la contribución de PUCIATO a "Brighten" de Jerry Cantrell, y su reciente colaboración con Carpenter Brut, el provocador frontman ha demostrado lo diverso que es.
Los pedidos anticipados de "Mirrorcell" ya están disponibles a través de la página web de Federal Prisoner, aquí, con el álbum disponible en una variedad de formatos, incluyendo múltiples variantes de vinilo de edición limitada, un casete, un CD y una colección de merchandising. También están disponibles un par de singles de vinilo de edición limitada "Lowered" y un casette.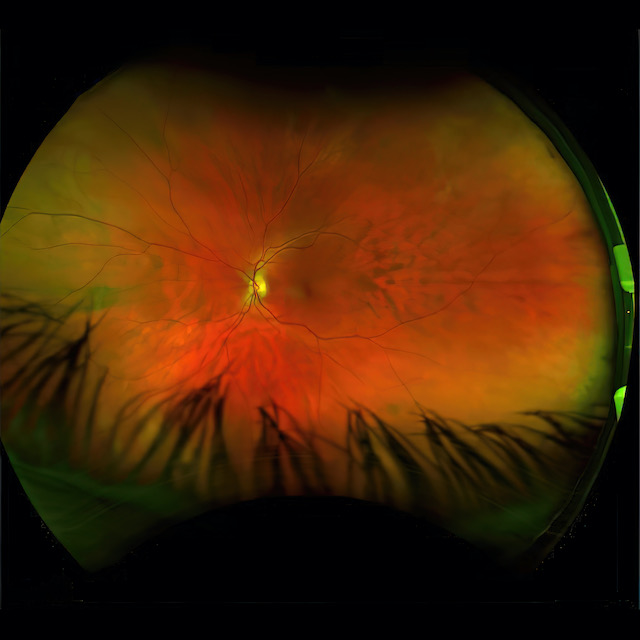 Tracklisting:
"In This Hell You Find Yourself"
"Reality Spiral"
"No More Lives To Go"
"Never Wanted That"
"Lowered"
"We"
"I, Eclipse"
"Rainbows Underground"
"All Waves To Nothing"