GODSMACK lanzará su álbum «Lighting Up The Sky» en febrero; se puede escuchar el single «You And I»
GODSMACK ha anunciado oficialmente los detalles de su próximo octavo álbum de estudio, «Lighting Up The Sky«, que saldrá el 24 de febrero a través de BMG. El álbum sigue al lanzamiento de 2018 de la banda, «When Legends Rise«, que logró cuatro singles #1 consecutivos.
Coproducido por el vocalista y guitarrista Sully Erna y Andrew «Mudrock» Murdock (Avenged Sevenfold, Alice Cooper), «Lighting Up The Sky» es un testimonio de la poderosa narración de historias.
«Me gusta cuando un disco te lleva a un viaje de principio a fin. Me di cuenta de que aquí hay toda una historia sobre el viaje de un hombre, los altibajos», dice Erna. «Creo que es una historia con la que todo el mundo conectará, a nivel humano, porque todos hemos pasado por cosas en la vida».
El álbum explora el encuentro entre chico y chica, los obstáculos en las relaciones, el polarizado clima político y el estado del mundo, la traición, la conexión, los rebotes y mucho más. También se adentra en la idea del legado, de lo que dejamos atrás, lo cual es apropiado para lo que Erna ha señalado como su último álbum de estudio.
Junto con el anuncio, la banda comparte la canción que abre el álbum, «You And I«. Compruébalo a continuación. El tema sigue al primer single del disco, «Surrender«, que ha conseguido más de 5 millones de streams y es actualmente el número 1 en la radio de rock activa.
Haz un pedido anticipado del álbum aquí.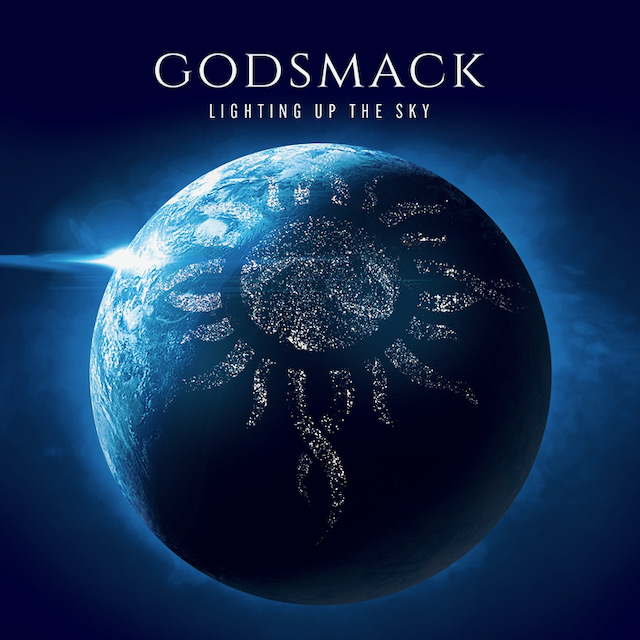 Tracklisting:
«You And I»
«Red White & Blue»
«Surrender»
«What About Me»
«Truth»
«Hell's Not Dead»
«Soul On Fire»
«Let's Go!»
«Best Of Times»
«Growing Old»
«Lighting Up The Sky»
GODSMACK es Sully Erna (voz, guitarra), Tony Rombola (guitarra), Robbie Merrill (bajo) y Shannon Larkin (batería).
(Foto – Kamal Asar)