FUATH: Escucha en streaming su NUEVO álbum "II"
FUATH (odio en gaélico escocés) es el proyecto unipersonal del músico británico Andy Marshall, líder de SAOR.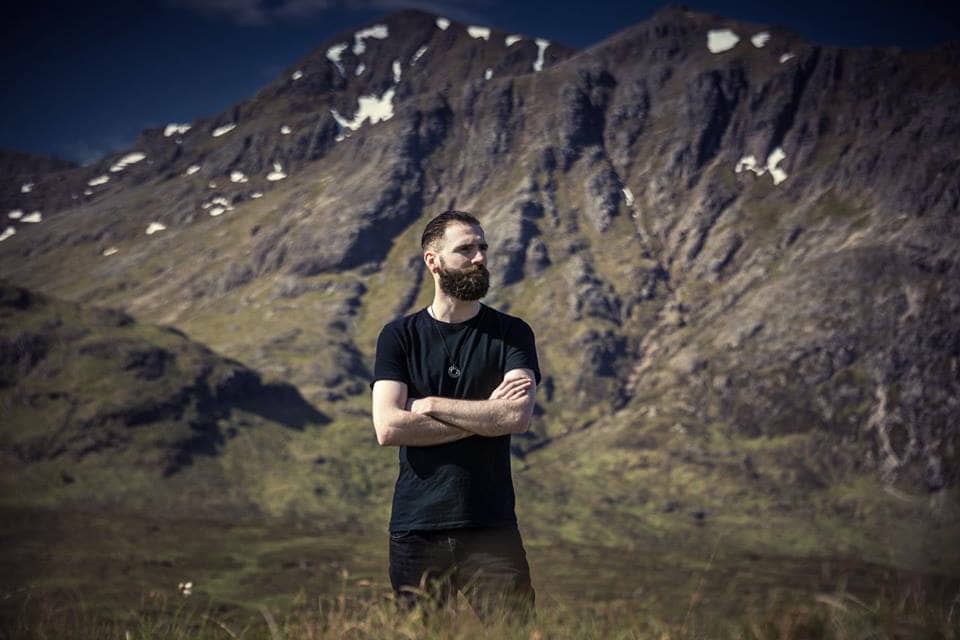 El día de hoy 18 de marzo, a través del canal oficial en youtube del sello discográfico Season of Mist, se publicó en streaming lo que viene a ser el segundo álbum larga duración de FUATH, titulado "II". Para mañana 19 de marzo se espera ya este disponible en físico en formato vinilo 12″, en una edición limitada de 350 copias.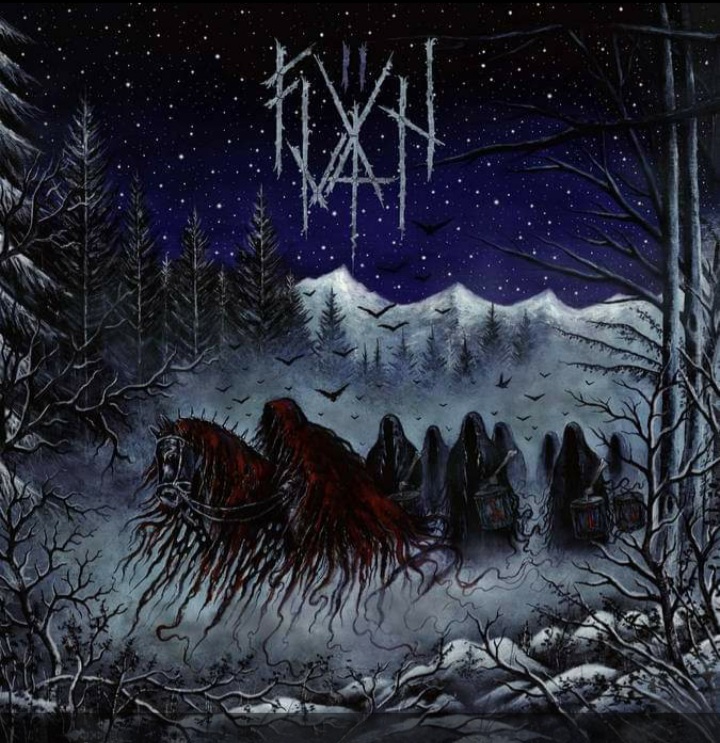 Tracklist:
Prophecies
The Pyre
Into the Forest of Shadows
Essence
Endless Winter
La portada estuvo a cargo de la artista Luciana Nedelea, de Artworks, quien fue la encargada de hacer la portada del primer disco de la banda. Toda la música y letras del disco fueron hechas por el propio Andy Marshall.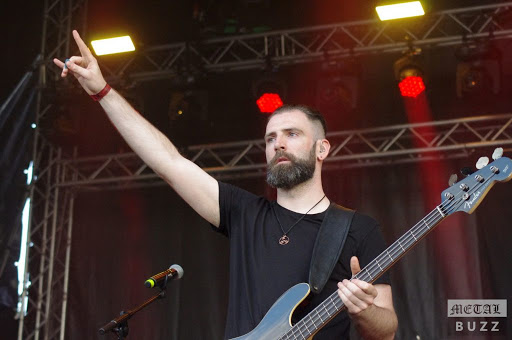 FUATH es:
• Andy Marshall: Todos los instrumentos y voz.
Redes Sociales: FACEBOOK BANDCAMP INSTAGRAM
En el siguiente enlace de youtube podrán escuchar completo el nuevo álbum de FUATH