ËRENDIL anuncia nuevo integrante
La banda Internacional de Epic Power Metal ËRENDIL, acaba de reclutar al talentoso músico Huseyin Kirmizi originario de Chipre, quien estará frente a los teclados.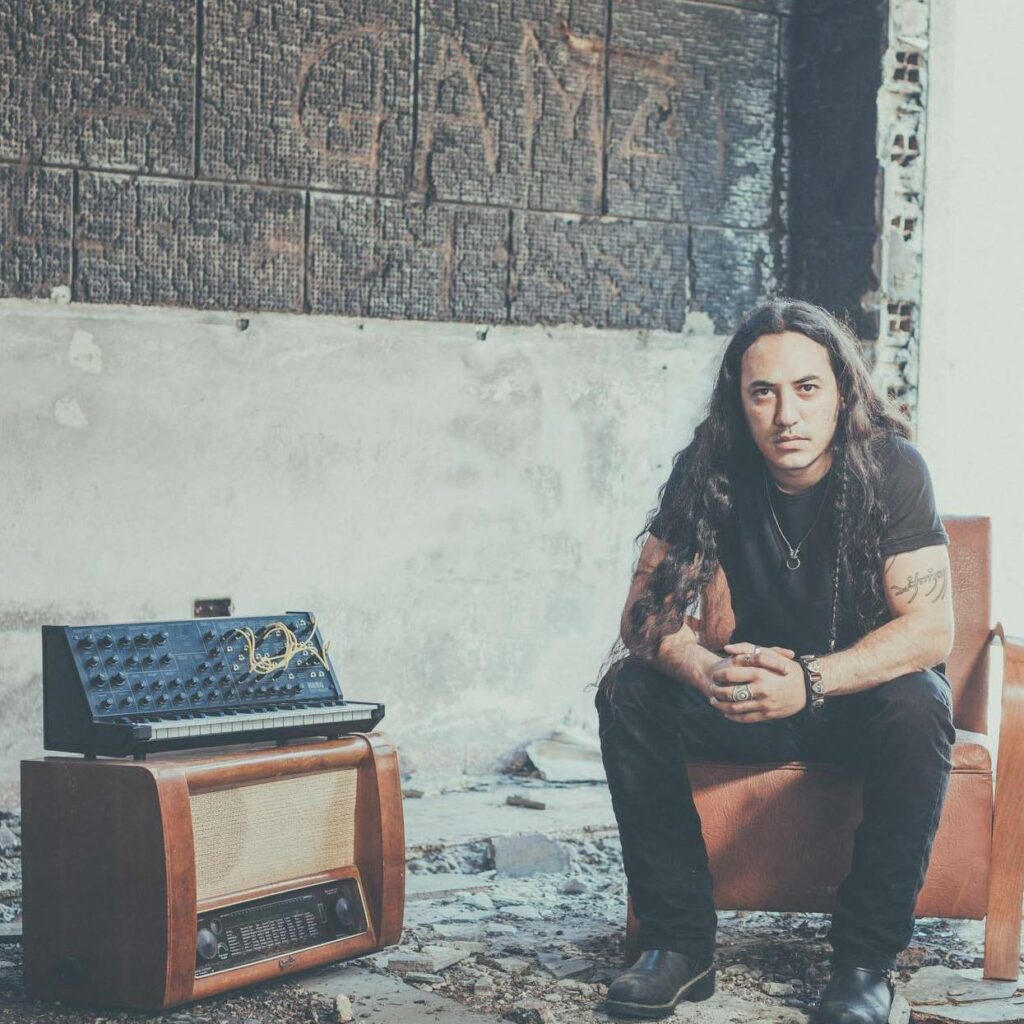 El teclista es conocido por su participación en la banda de Epic Power Metal ARRAYÁN PATH en sus discos "Chronicles Of Life" de 2016 y "Dawn Of Aquarius" en el año 2017. Así mismo tuvo su participación con un tema en el debut del italiano conocido como "Mistheria", con  su debut "The Four Season" con THE VIVALDI METAL PROJECT en 2016, teniendo una  destacada labor en su instrumento  que lo hizo un firme candidato a ocupar el puesto.
La banda aún continúa trabajando en lo que será su debut profesional con el que se darán a conocer muy pronto y que todo apunta a que será una obra  impresionante.