ENDEZZMA liberó su nuevo álbum "The Archer, Fjord and the Thunder"
ENDEZZMA es una banda de Black Metal de Noruega, formada en 1993, originalmente bajo el nombre DIM NAGEL, ya desde el 2005, luego de cambios de alineación, su fundador y líder "Shax", decide cambiarle el nombre a ENDEZZMA y bajo este nombre editan su álbum debut "Erotik Nekrosis", de 2012.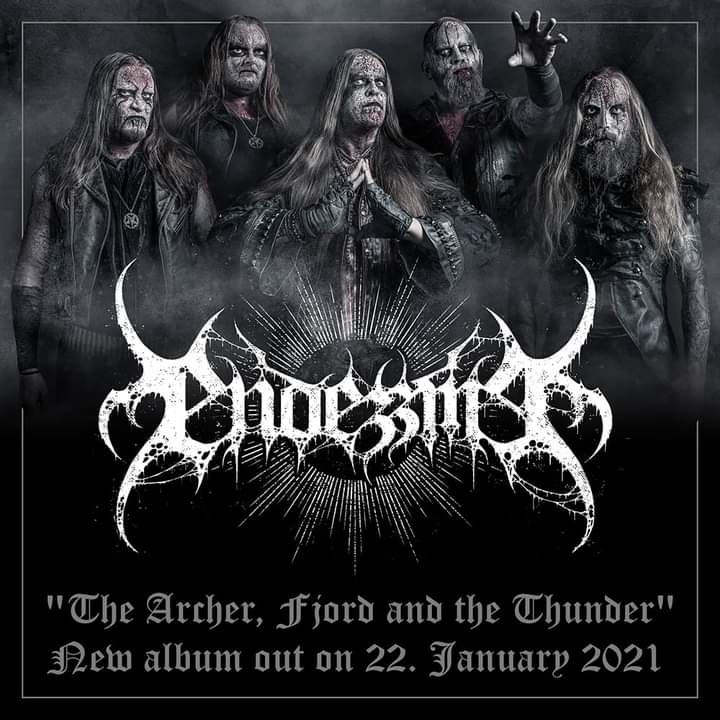 El pasado 22 de enero lanzaron al mercado su tercera producción discográfica titulada "The Archer, Fjord and the Thunder", la cual fue liberada por el sello discográfico Dark Essence Records. La portada estuvo a cargo de Khaos Diktator Design, el cual no es otro que el Serbio Stefan Todorović "Atteringer", actual vocalista en estudio de GORGOROTH. Stefan también ha hecho trabajos para SAOR, AETHYRICK, ASAGRAUM, GAEREA, INSANE VESPER, ISOLERT, entre otras.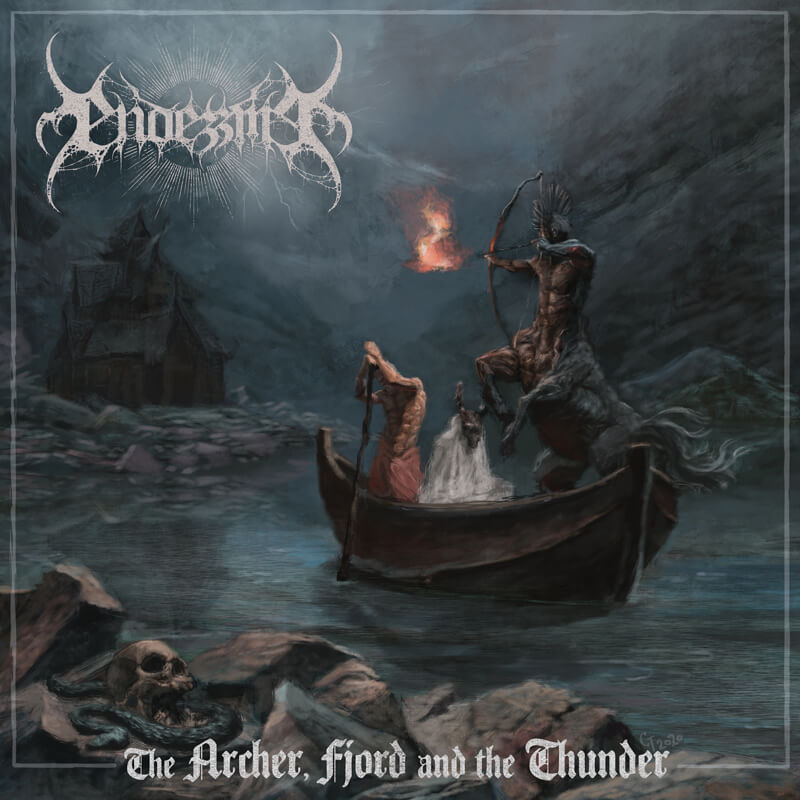 La mezcla y masterizacion del álbum estuvieron a cargo del reconocido productor sueco, Tore Gunnar Stjerna, "Necromorbus", quien también realizo trabajos para bandas como AD NOCTUM, MAYHEM, ANIMUS MORTIS, ARMAGEDDA, ASAGRAUM, BEHEXEN, BLAZE OF PERDITION, DESULTORY, ENEPSIGOS, FORTERESSE, FUNERAL MIST, KRIEG, MERRMIMACK, NOCTEM, ODAL, OPERA IX, TRIBULATION, entre otras.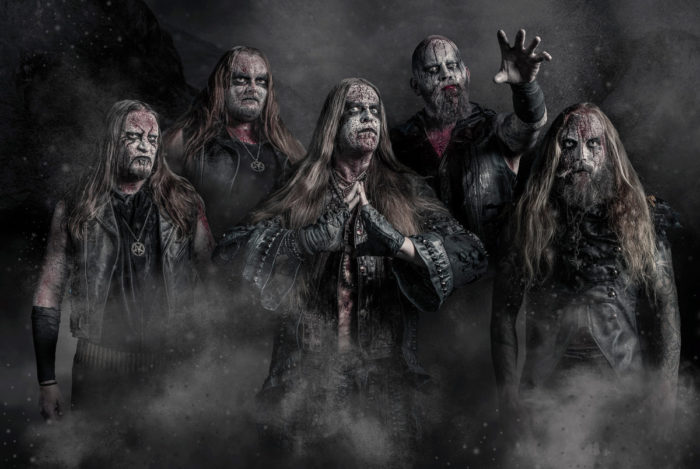 Line up:
Shax: vocalista.
Malphas: guitarrista.
Nihil: guitarrista.
Aske: bajista.
Skriu: baterista.
Redes sociales: FACEBOOK SOUNDCLOUD
En el siguiente enlace de youtube podrán escuchar el nuevo álbum de ENDEZZMA