EARTHWOMB 🇵🇪 anuncian su EP "Becoming Immanence" y adelantan un tema.
Por: Josias
Trío formado a inicios de 2019 en Lima, Perú. Earthwomb es un proyecto de Metal Atmosférico (para fans de: Wolves in the Throne Room, Akhlys, Trna, etc) que despliega un sonido sombrío y etére.
Reside en el balance logrado entre la agresividad de los riffs, intensas secciones de wall of sound, temáticas filosóficas, fuerza de ritmos creativos y voces que intercalan tanto gritos desgarradores como profundos guturales. Actualmente se encuentran promocionando su EP "Becoming Immanence" que saldra editado el 7 de octubre de 2021. Y esperan volver a los escenarios a inicios del 2022. Así también estrenaron el video lyric para el tema "The Gathering".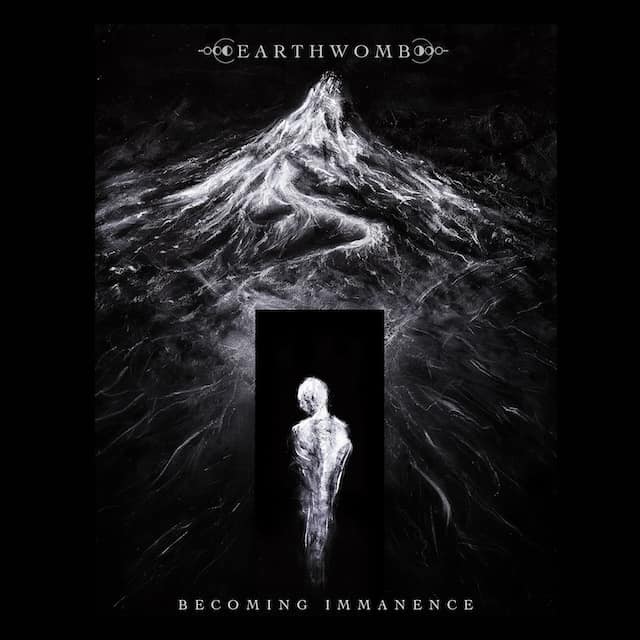 Tracklist de "Becoming Immanence" :
1. Cosmic Revelation
2. Fractal Phenomenon
3. Walkscapes
4. Trespassing the Paragons of Consciousness
5. The Gathering
6. Ulterior Revelation
7. Vital Flux
Percibimos la creación de nuestra música como un proceso evolutivo que muta, alimentado por la experimentación y la relación con nuestro contexto inmediato, historia, mística y convulsión sociopolítica. La naturaleza es importante para la construcción conceptual y sonora de cada pieza de este comunicado, porque se utiliza como dispositivo de análisis de temas como la energía, la guerra, el tiempo, el espacio.

Estos conceptos también fueron el punto de partida en el proceso de escritura, en la búsqueda de armonías, melodías y patrones rítmicos que se construyen sobre la misma base temática. Al tratarse de un proyecto tan específico y personal, nos pareció oportuno hacer de esta producción un trabajo autogestionado de principio a fin. Desde la etapa de demostración, pasando por la búsqueda de tonos, el diseño de las voces hasta la visión sónica que tenía que imprimirse en la mezcla y, por supuesto, el diseño de la portada.

Este primer capítulo está terminado, pero Earthwomb sigue siendo un libro abierto.