Dark Dossier: MURDERWORKER 🇪🇸 Death Metal
El death metal es uno de los géneros del metal que está tomando relevancia en el mundo y España no la excepción, MurderWorker es una banda que se formó en Sevilla en el 2017 en su andar han logrado lanzar dos trabajos de larga duración que son: «Where Scream Becomes Silence» (2018) álbum debut, «Where the Scum Becomes Dinner» (2021) y un EP «No Divine Signs» (2019), una banda que no le gusta estar de brazos cruzados y año con año desde su formación nos han entregado música brutal.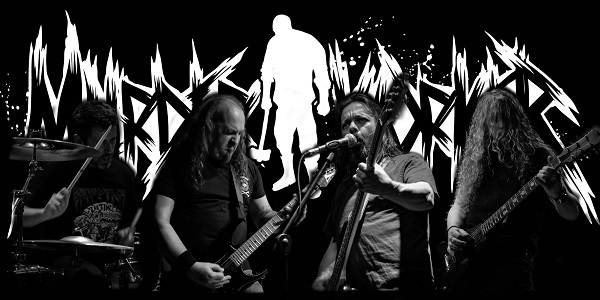 Where the Scum Becomes Dinner fue editado el pasado 23 de diciembre del 2021 está conformado por diez piezas y que nos ofrece una duración de de 39 minutos aproximadamente y se encuentra disponible bajo el sello de Base Record Production.
«Where the Scum Becomes Dinner» contiene un death metal que va duro a la cabeza con canciones cortas pero explosivas en todo momento, el headbanging es una reacción inminente al escuchar estas piezas. "Skewer Of Kidneys And Marinated Eyes" es uno de mis favoritos el cual la intensidad se mantiene en todo su recorrido. "Crispy Lawyer's Heart" es tremendo de principio a fin con esos riffs afilados. Un álbum que nos presenta un sonido pesado, con una base centrada en las bandas pioneras del género.
Discografía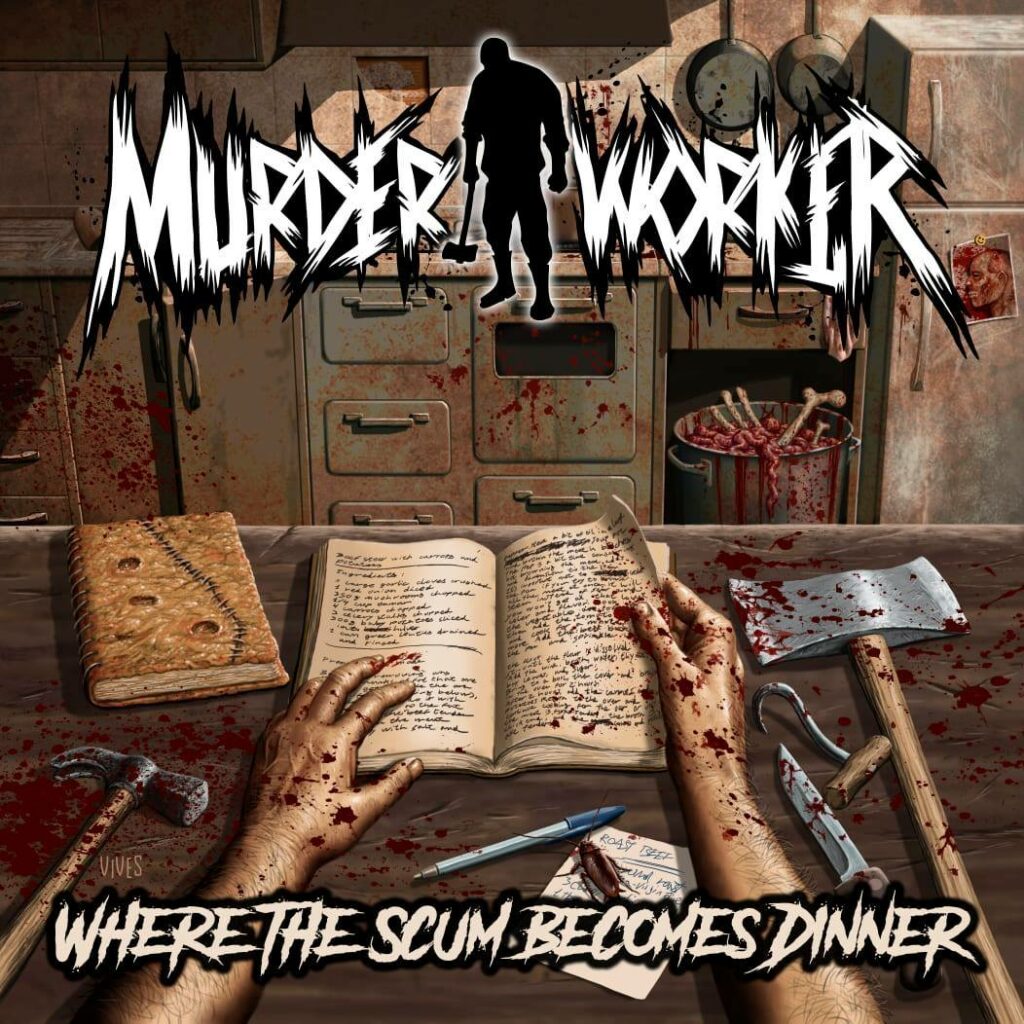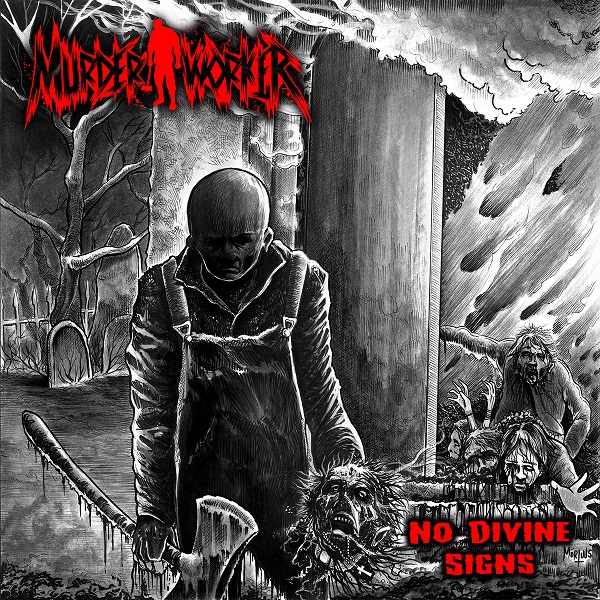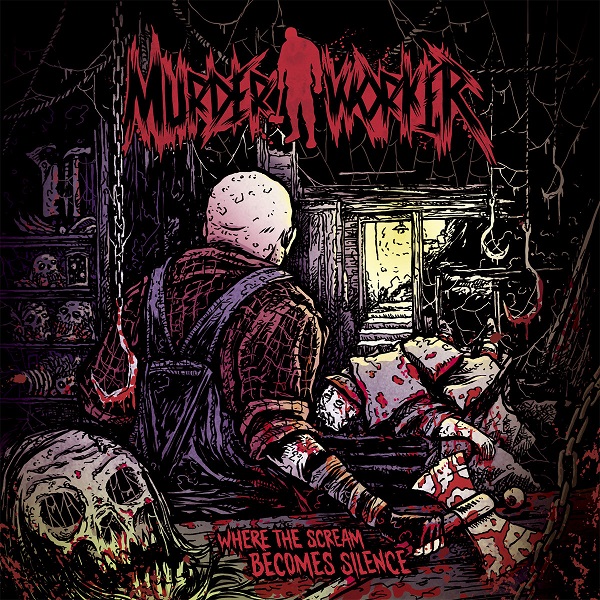 REDES SOCIALES