CANNIBAL CORPSE anuncia nuevo álbum y libera single promocional
Luego de 4 años desde su ultimo álbum larga duración, "Red Before Black", la legendaria banda estadounidsense de Death Metal CANNIBAL CORPSE, dieron a conocer a través de sus redes sociales que para el próximo 16 de abril estará en el mercado su nueva producción discográfica, la cual llevará por nombre "Violence Unimagined". Este disco será liberado por el sello discográfico Metal Blade Records.
Como es costumbre en los discos de CANNIBAL CORPSE, la portada estuvo a cargo de Vincent Locke, quien viene trabajando con la banda desde 1990.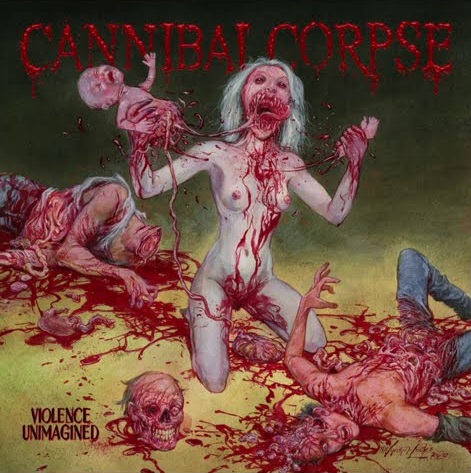 Tracklist:
Murderous Rampage
Necrogenic Resurrection
Inhumane Harvest
Condemnation Contagion
Surround, Kill, Devour
Ritual Annihilation
Follow the Blood
Bound and Burned
Slowly Sawn
Overtorture
Cerements of the Flayed
Para este álbum hace su debut con la banda, como miembro fijo, el guitarrista Erik Rutan (HATE ETERNAL, en su momento ex MORBID ANGEL), y quien ya venia trabajando con la banda como productor desde 2006. Erik entro en sustitución de Pat O'Brien,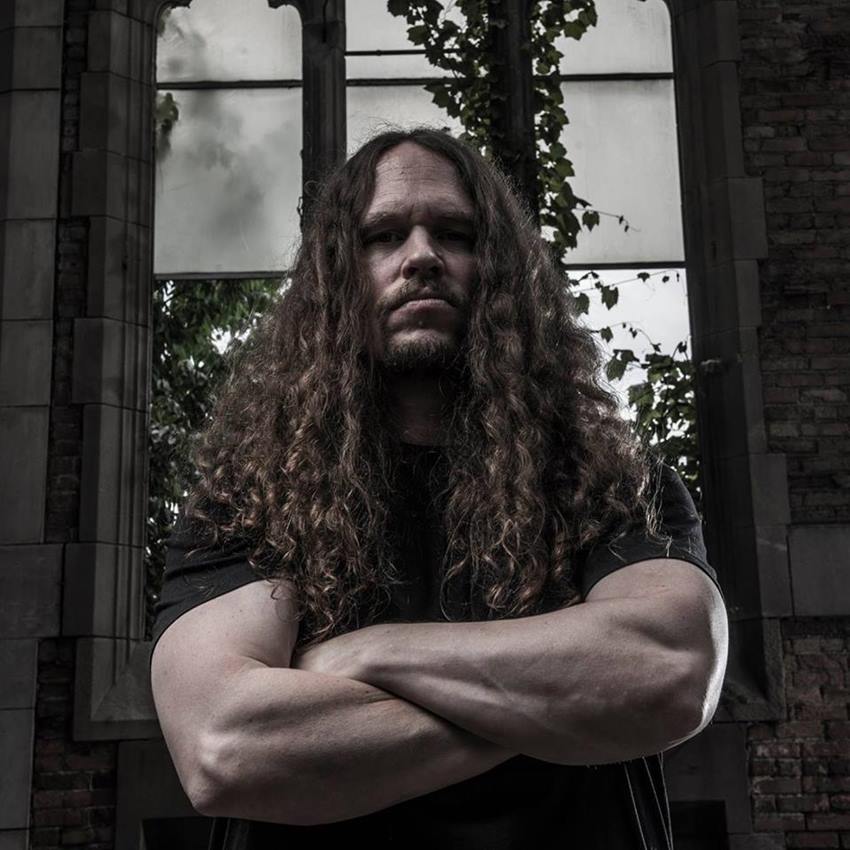 CANNIBAL CORPSE es:
Para el día de hoy en horas de la tarde se tiene previsto se libere de forma oficial el primer single promocional del álbum, "Inhumane Harvest", la cual podrán escuchar en el siguiente enlace.