AEONS OF SILENCE 🇨🇷 estrenan su sencillo «Ad Astra» junto a Tim Charles de NE OBLIVISCARIS.
Por: Josias
La banda costarricense de Death Metal Melódico , Aeons Of Silence, ha presentado este jueves 19 de Agosto su nuevo tema oficial títulado «Ad Astra» y que cuenta con la colaboración del vocalista de la banda australiana Ne Obliviscaris, Tim Charles. Para este tema, la banda incursiona mucho mas en el Metal Progresivo. El arte de portada fue realizada por: Imperfect Design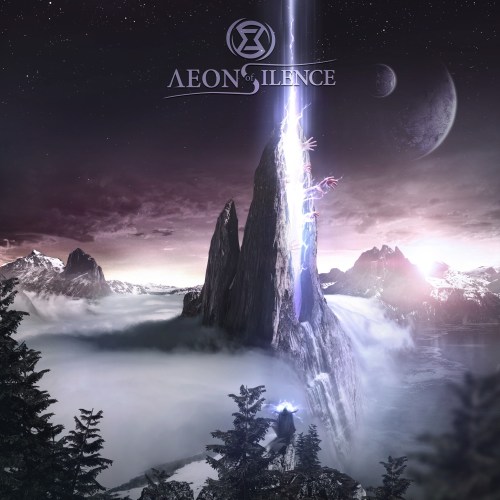 Aeons Of Silence fue fundada en el año 2015 en Cartago, ejecutando un estilo dentro del Death Metal Melódico y catalogados por ellos mismos cómo SPACE MELODEATH METAL. La banda posee en su discografía 2 Eps: «Transcendence Of Spiritual Lifeforms» del 2017 y «Contact» del 2019.
AEONS OF SILENCE está integrado por:
José Solano – Vocalista
Jose Pablo Jímenez – Guitarra
Emanuel Calderon – Batería
Daniel Araya – Bajo
A continuación podrás escuchar su nuevo tema «Ad Astra»:
REDES SOCIALES: FACEBOOK | INSTAGRAM | YOUTUBE